The oldest known animals and plants preserved in amber from Southern Gondwana are reported in Scientific Reports this week. Gondwana, the supercontinent made up of South America, Africa, Madagascar, India, Antarctica and Australia, broke away from the Pangea supercontinent around 200 million years ago.

Scientists broke open bits of oceanic crust and found them full of microbes—suggesting similar life could survive on other planets.

Image by USGS – Earthquake Glossary 2019

A new study reinforces the concept that Neanderthal DNA has been woven into the modern human genome on multiple occasions as our ancestors met Neanderthals time and again in different parts of the world

Image by "© 2004 Public Library of Science.
Graham's latest book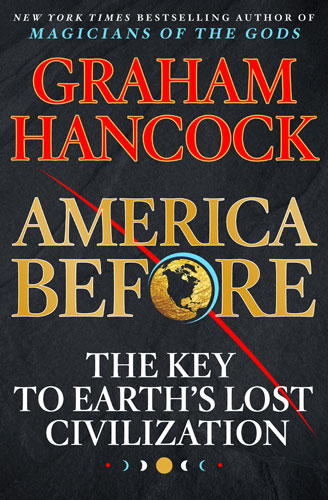 America Before: The Key to Earth's Lost Civilization