Author of the Month : The Official GrahamHancock.com forums
Join us at this forum every month for a discussion with famous popular authors from around the world.
Scott Creighton Wrote:
-------------------------------------------------------
> Critics will undoubtedly respond to this date
> anomaly by suggesting that Vyse, notwithstanding
> the above, was merely correcting an original
> mistake made in this inscription by Hill who had
> somehow got muddled and painted the wrong date
> onto the chamber wall. This possibility is highly
> unlikely for a number of reasons.
Or... the dates were filled in after the chamber name was painted. Look at the days in the chambers; the 25th, 27th, 9th and the 30th. I wonder why the days are so much smaller than the month and year. Did Hill leave the date blank to be filled in later? Anyone with even one eye would have to admit the "9" in Arbuthnot's sticks out like a sore thumb. Just sayin
Oh boy, here we go again. A person can't even have an opinion for he gets blasted with insults. I have to hand it to you Scott, you always remain congenial and professional in spite of the onslaught of personal insults thrown at you. Of course this speaks to your character.
And just to throw something else in that the coyotes can yip at, what if....
What if there is a passageway between Campbell's and the newly discovered "void". If there is, it would open up a plethora of possibilities for all the marks.
I'm guessing this wall could possibly cover a connecting passageway. It looks as if a liquid ran down the joints. Would love to hear what Schoch thought of this streaking.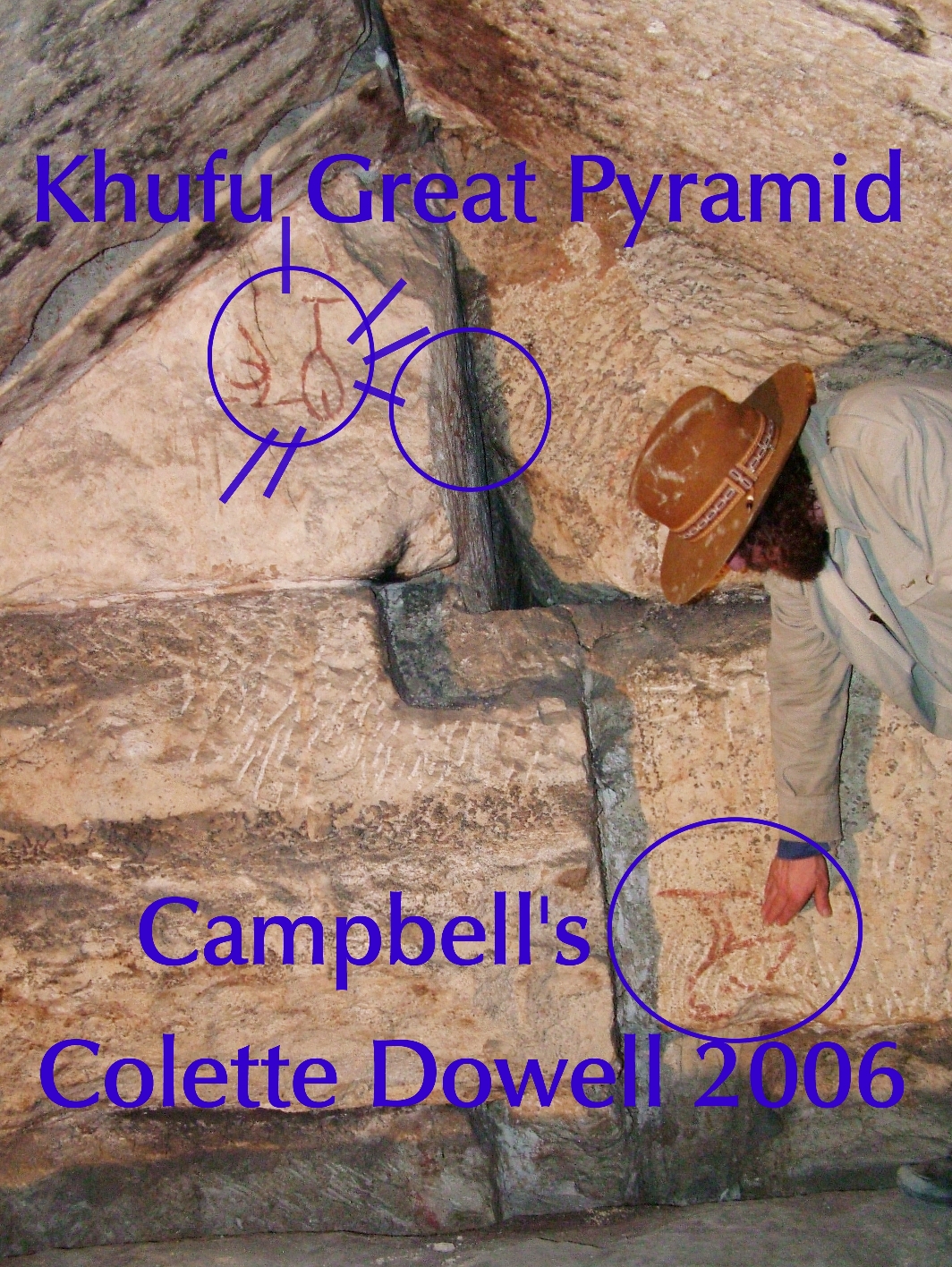 If it does, all bets are off.
Just thought I'd throw that in incase the coyotes need more to yip about.
He who knows all the answers has not been asked all the questions - Confucius
Sorry, only registered users may post in this forum.