Author of the Month : The Official GrahamHancock.com forums
Join us at this forum every month for a discussion with famous popular authors from around the world.
Aine wrote:
>
> There's simply no need to invent aliens here, and the AA
> proponents see aliens
everywhere
. Can't explain it yet?
> It was aliens.
This seems to be the trademark of that series!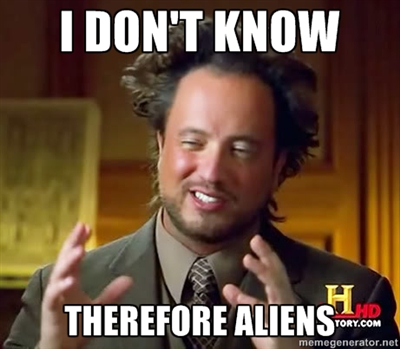 Carol
Sorry, only registered users may post in this forum.