Misc. : The Official GrahamHancock.com forums
A social and/or notice board and is not so much for discussing Grahams work, or related topics as covered by the other boards, but more like a place where people can share other things.
From one of my favourite musicals:
https://www.youtube.com/watch?v=O5APc0z49wg
It's from the musical by Richard Rodgers and Oscar Hammerstein II, and it's called, "Oklahoma!"
It was written in 1943 when the world was going through the ravages of World War II, so I thought it would be good to have something musical to brighten up these dark times. Hope you enjoy!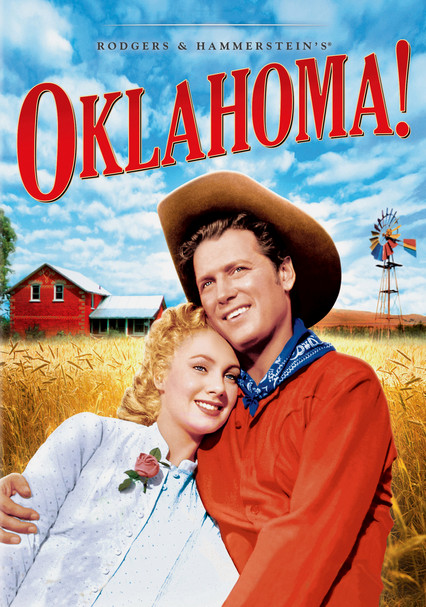 "Music is the only sensual pleasure without vice." - Samuel Johnson (1709-1784)
Edited 2 time(s). Last edit at 20-Nov-20 02:03 by Milo.
Sorry, only registered users may post in this forum.