Gunpowder, Treason & Plot : The Official GrahamHancock.com forums
This is the board for you if you wish to discuss or explore conspiracies of any kind, historical or current.
Mass shootings are BACK!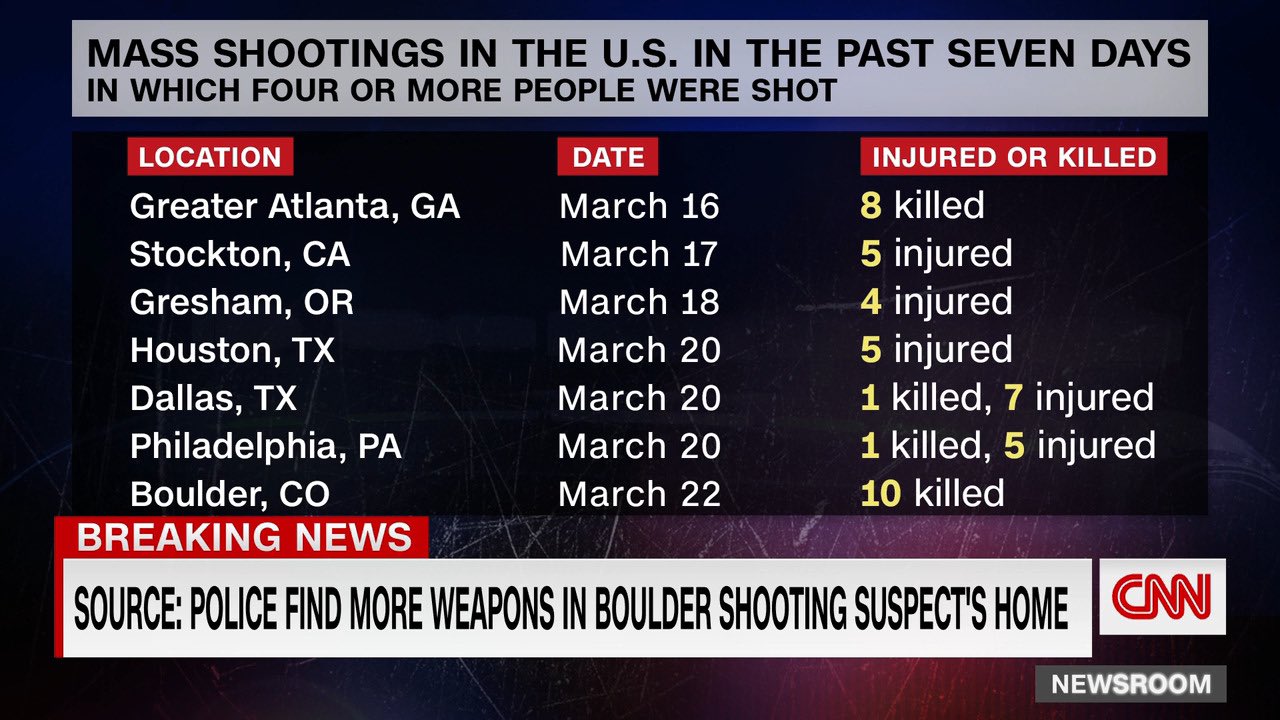 My prediction:
The QOP is still owned by the NRA, who are currently owned by the Kremlin. Mass shootings in America benefit Russian propaganda, which is all that matters in the Kremlin.
No one in the QOP will do anything, because they aren't allowed. In fact, I am certain that the QOP will do absolutely nothing to prevent Islamic terrorists, Central and South American gang members, illegal immigrants, or the mentally ill from obtaining all the firearms they want, as fast as they can get their hands on them.
Because, all mass shooters are white Trumpers. And therefore, only a threat to the QOP and their loved ones if they speak ill of Donald Trump.
Sorry, only registered users may post in this forum.