Gunpowder, Treason & Plot : The Official GrahamHancock.com forums
This is the board for you if you wish to discuss or explore conspiracies of any kind, historical or current.
anagram for:
Alfred Ogden
Land Fed Ergo
fulfilled sacrifice to the FED or Land.
Also further examination to note, There is a mini Mayan Pyramid in the Luxor Black Pyramid at Vegas. Mayans were known for human sacrifice.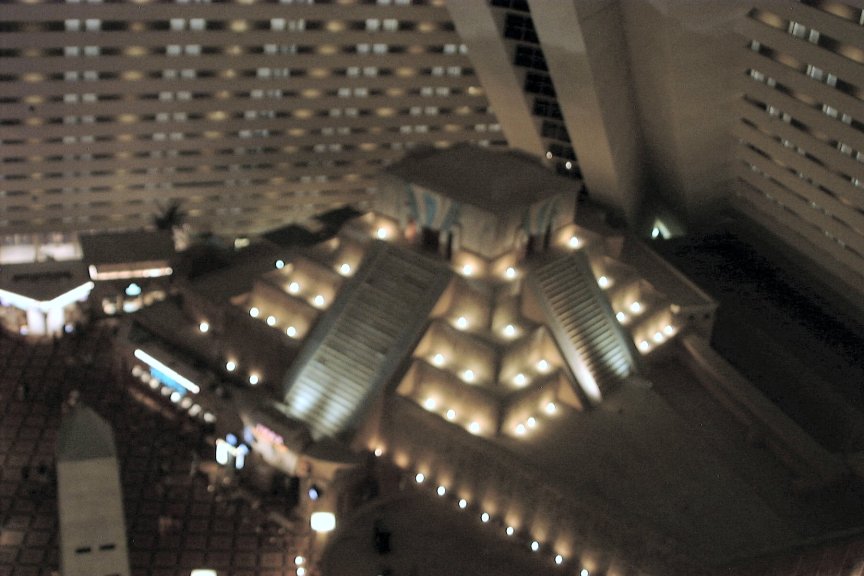 Edited 2 time(s). Last edit at 05-Apr-19 06:03 by Sirhope.
Sorry, only registered users may post in this forum.