Inner Space : The Official GrahamHancock.com forums
For discussions on all matters relating to personal development, religion, philosophy, psychology and so on.
Hi David and all,
Well, what can I say. During a brief period in the early 80-ies I've been involved in the teachings of Charan Singh myself (The yoga of sound), and we were called Satsangi's. My wife even met him personally.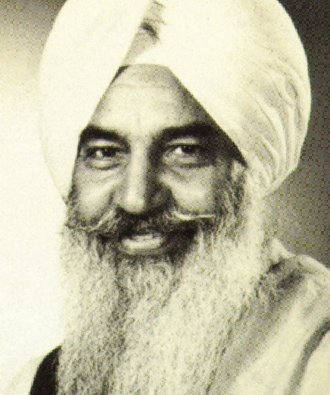 Charan Singh
Services (Darsham) where given by Lionel Metz who was the Dutch representative of Charan Singh in those day's.
So kind a puzzling you never heard of the satsangi title as well as their different path.
Regards,
Kees
Sorry, only registered users may post in this forum.