Global Village : The Official GrahamHancock.com forums
For good-natured and mutually-respectful discussions of politics and current affairs. Soap-boxing and the promotion of extremist causes motivated by hate will not be tolerated by our moderators.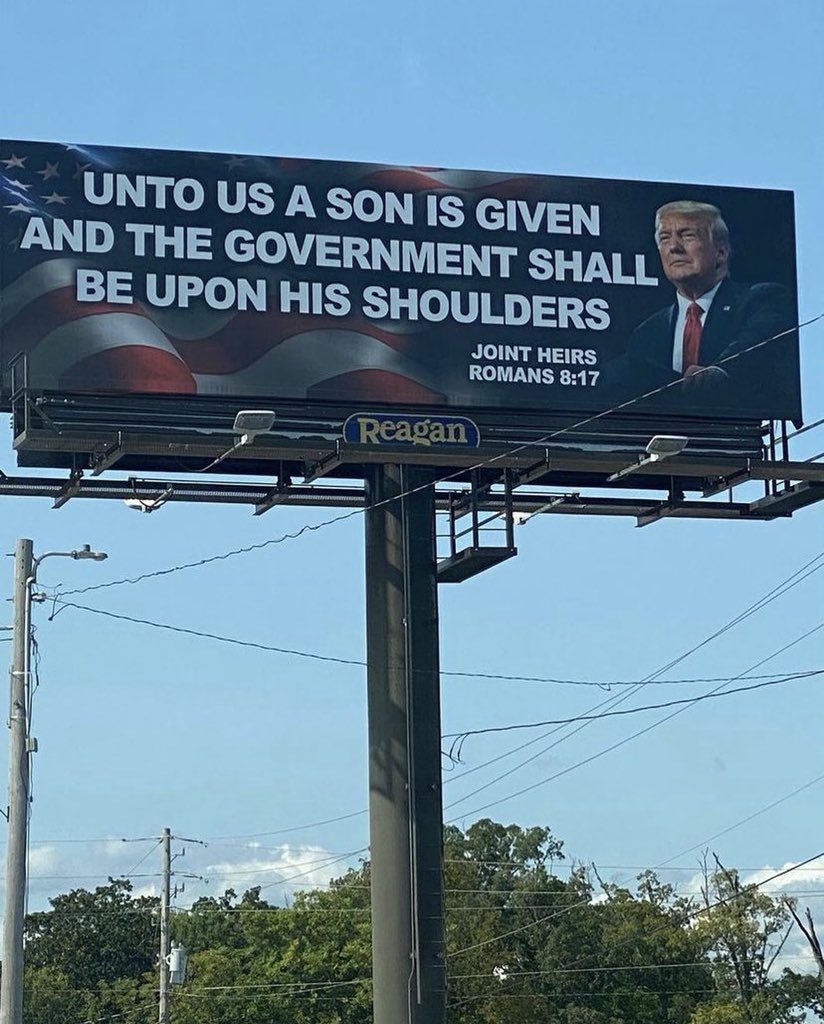 One of the saddest, most pathetic things I've ever seen in my entire life. In the United States of America, a heaping, steaming pile of human waste has an actual religious cult.
Wtf?
Sorry, only registered users may post in this forum.