Global Village : The Official GrahamHancock.com forums
For good-natured and mutually-respectful discussions of politics and current affairs. Soap-boxing and the promotion of extremist causes motivated by hate will not be tolerated by our moderators.
Aren't we still waiting for the Comey, Clapper, Brennan revelations?
Or is everything you've been given to believe over the last five or six years utter bull shit?
Hint: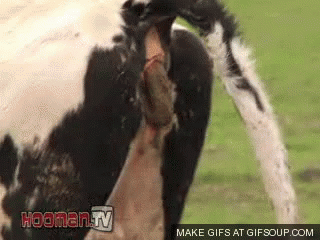 Sorry, only registered users may post in this forum.