Global Village : The Official GrahamHancock.com forums
For good-natured and mutually-respectful discussions of politics and current affairs. Soap-boxing and the promotion of extremist causes motivated by hate will not be tolerated by our moderators.
Nolondil Wrote:
-------------------------------------------------------
>
>
> Rudy Giuliani has had his law license in DC
> suspended, too. Proceedings to suspend/disbar him
> are moving forward in both jurisdictions.
>
> The courts are emphatically rejecting theatrical
> lawsuits. Have the evidence you claim to have when
> you file the case, don't make a show of having
> evidence when you don't have any. Judges don't
> like being jerked around.
This judge isn't messing around. The sanctions are based on these lawyers using the courts to undermine American Democracy.
The judge wants them disbarred because they're traitors who attempted to subvert a presidential election. They tried to weaponize the courts, specifically because they knew their guy was losing.
Everyone knows it's true. But it's stunning to see them being destroyed publicly. I've been quite skeptical about how this would play out. In Russia and elsewhere, where the election is actually rigged, and the courts fall victim to the ruling party, these lawyers would be gifted dachas.
President Joseph Robinette Biden saved us from Kremlin style oligarchy. If only because he got the far left to show up on Election Day, where Hillary couldn't. Oh, and he got Republicans to crossover.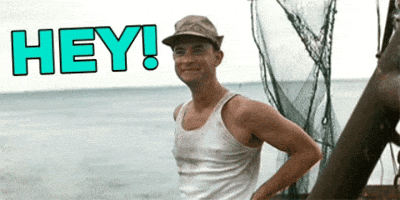 Sorry, only registered users may post in this forum.