Global Village : The Official GrahamHancock.com forums
For good-natured and mutually-respectful discussions of politics and current affairs. Soap-boxing and the promotion of extremist causes motivated by hate will not be tolerated by our moderators.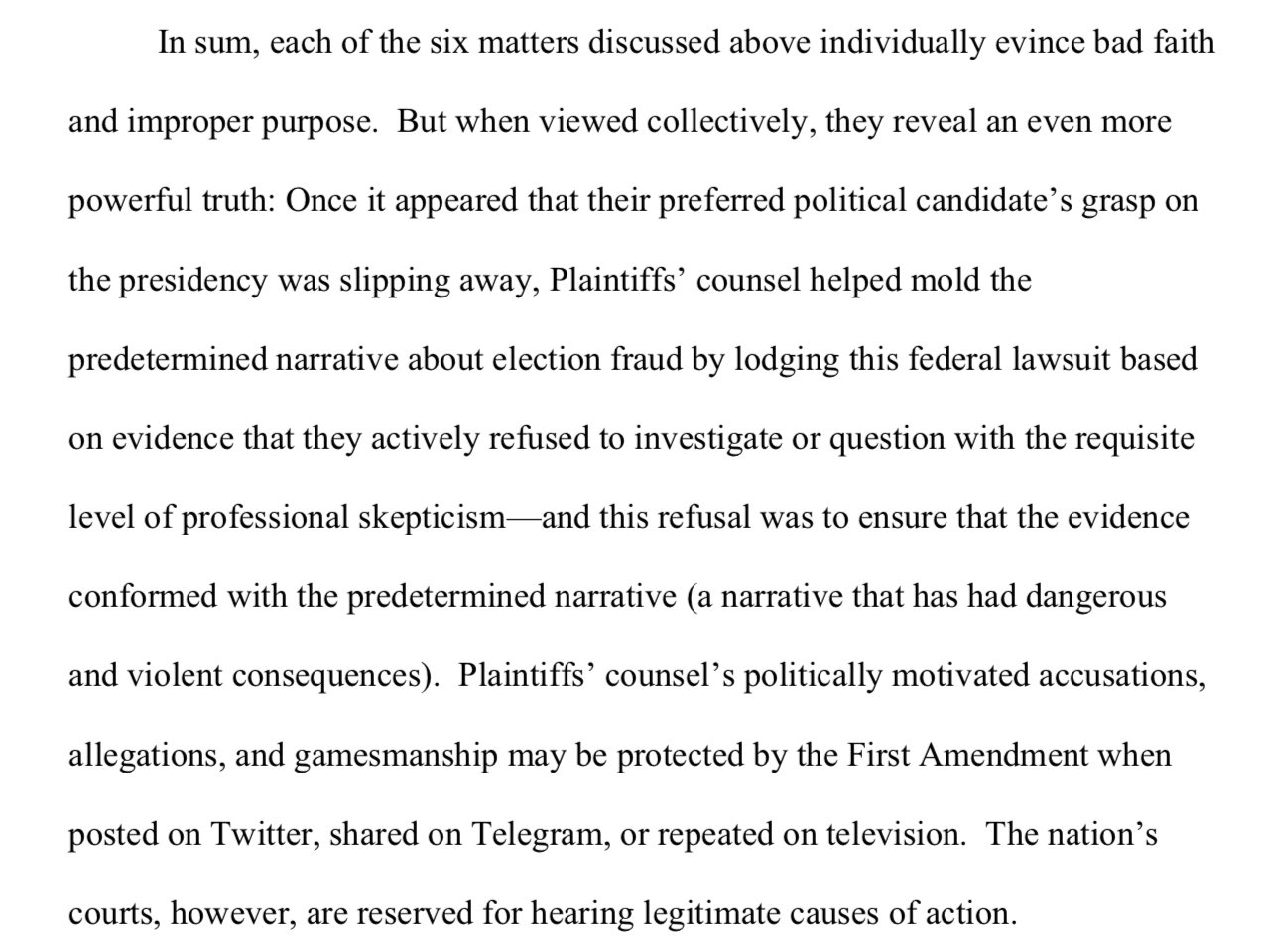 OUCH!!!
That one's gotta hurt! They're literally using all your own bullshit bullet points to destroy the careers of these once powerful lawyers. Tell me how badly that hurts, Qdane. I want to hear you type it.
Sorry, only registered users may post in this forum.