Global Village : The Official GrahamHancock.com forums
For good-natured and mutually-respectful discussions of politics and current affairs. Soap-boxing and the promotion of extremist causes motivated by hate will not be tolerated by our moderators.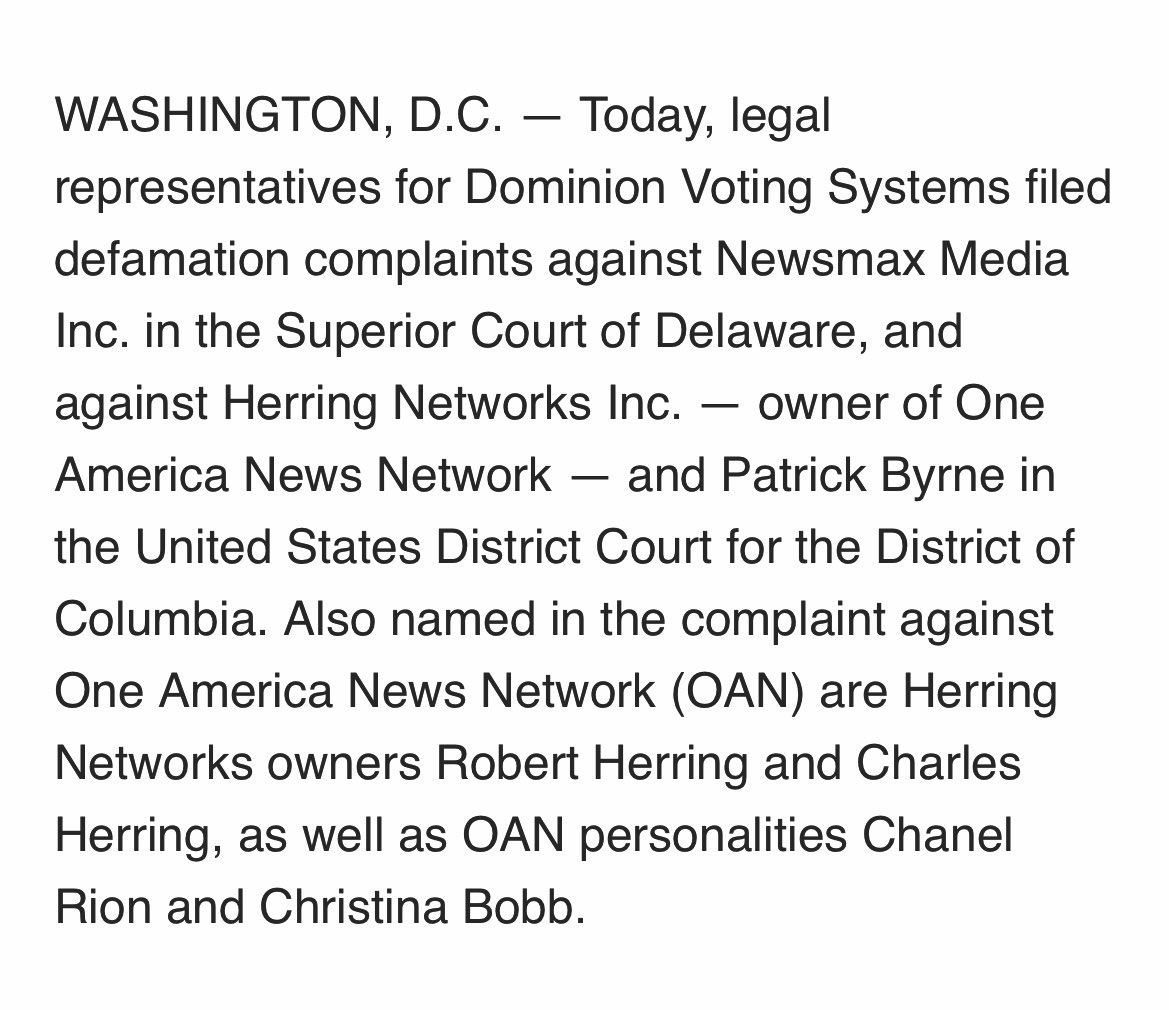 I wonder if Fox News is quietly bankrolling this in order to get their lost viewers back?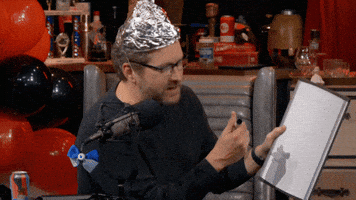 Sorry, only registered users may post in this forum.