Global Village : The Official GrahamHancock.com forums
For good-natured and mutually-respectful discussions of politics and current affairs. Soap-boxing and the promotion of extremist causes motivated by hate will not be tolerated by our moderators.
This is what's called a PSYOP.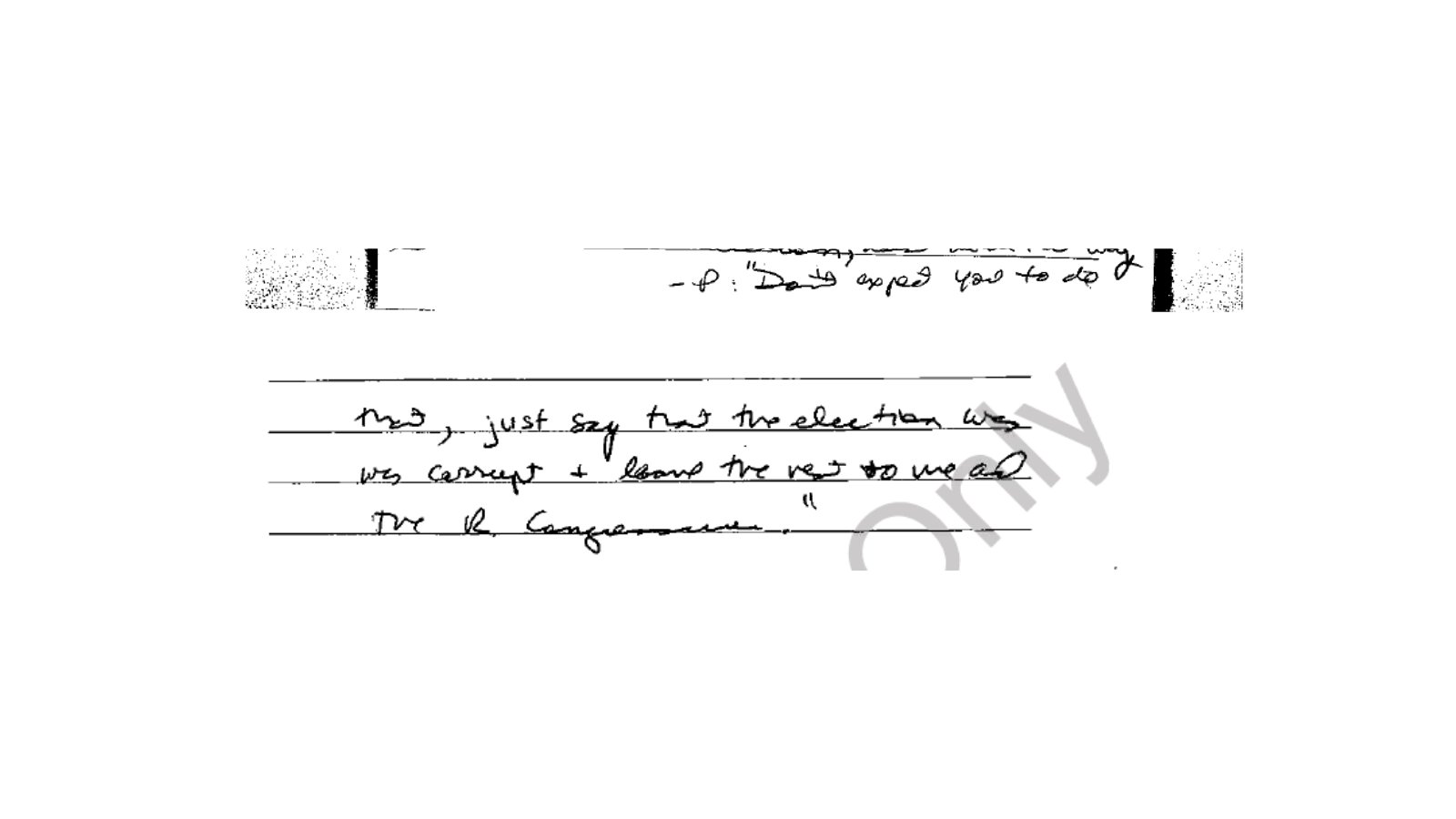 "…just say that the election was corrupt, and leave the rest to me and the R. Congressmen…"
—Donald Trump
Have someone in an official capacity claim there is something corrupt, despite the fact that there is no evidence to back the claim. Then, use your tools (R. Congressmen) to weaponize the spurious claim.
Once it gets going, you can't stop it, because gullible people will keep spreading the false narrative, simply because they trust the source.
Result?
Retards like Qdane here turfing this tiny forum with endless conspiracy theories that are all based on the initial lie.
It's exactly what one would expect Trump would do if he was working for Putin, and exactly what he was impeached for the first time.
Qdane, every time you add to this stupidity, you further an influence campaign that you are the victim of.
You should be ashamed of yourself. I'm embarrassed to have you as a fellow countrymen. You're a complete and utter tool.
But, I would like to get your take on this.
Sorry, only registered users may post in this forum.