Global Village : The Official GrahamHancock.com forums
For good-natured and mutually-respectful discussions of politics and current affairs. Soap-boxing and the promotion of extremist causes motivated by hate will not be tolerated by our moderators.
I can't stand Tom Brady. I've always hated him.
But, watching Tom Brady troll Trump today made me love Tom Brady.
I love him!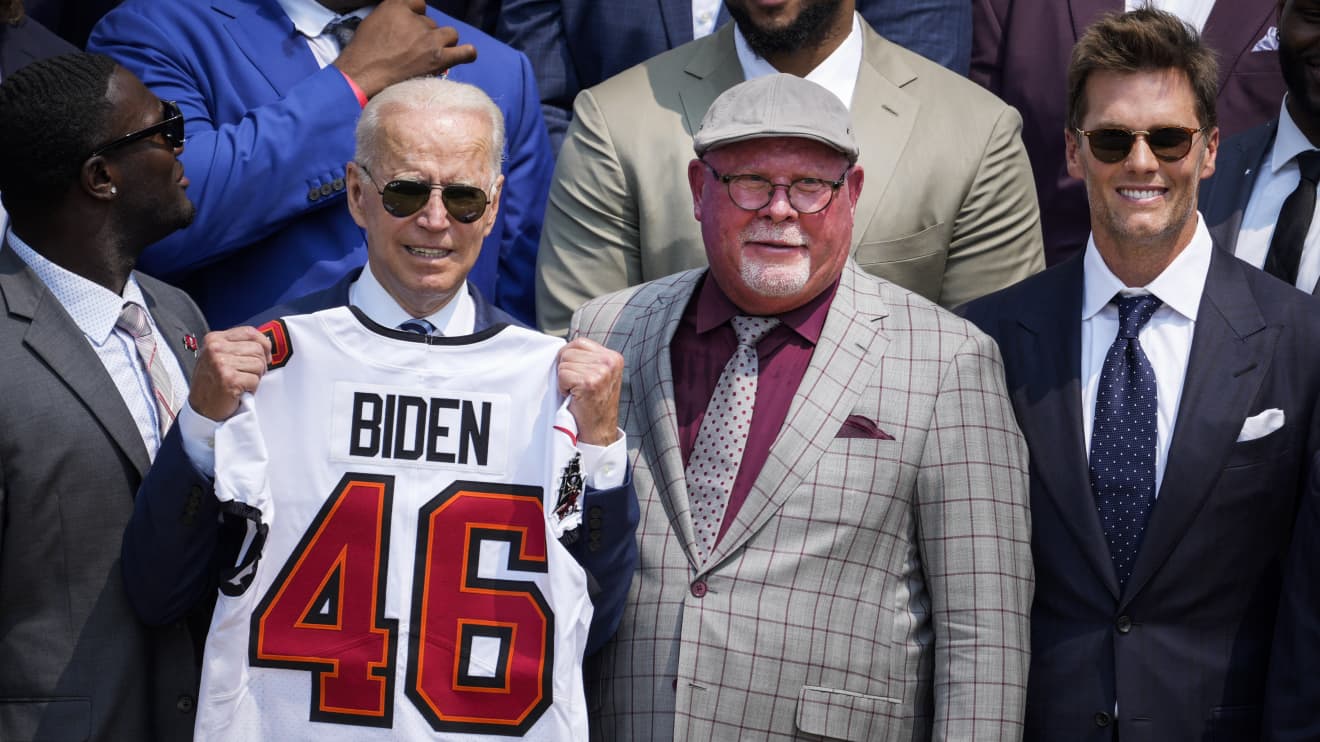 Edit to add:
Quote




Tom Brady Joins Biden to Laugh at Trump in Worst Day of Trump's Life
The sum of all Trump fears.



[
nymag.com
]
Edited 1 time(s). Last edit at 20-Jul-21 18:33 by WhoWeird.
Sorry, only registered users may post in this forum.