Global Village : The Official GrahamHancock.com forums
For good-natured and mutually-respectful discussions of politics and current affairs. Soap-boxing and the promotion of extremist causes motivated by hate will not be tolerated by our moderators.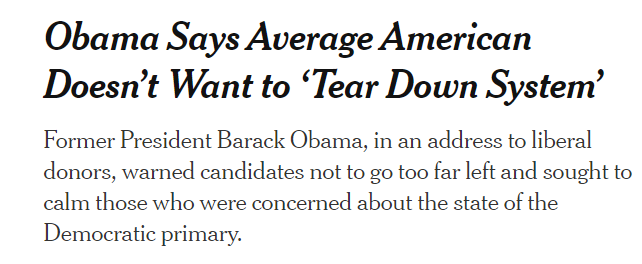 From the NY Times: [
www.nytimes.com
]
The Democrat mainstream has moved so far to the insane left, Obama would likely run today as a Republican.
Bernie supporting journalist Tim Pool has excellent observations on Obama's warning here: [
youtu.be
]
His analysis is always measured and objective. Recommend giving it a listen.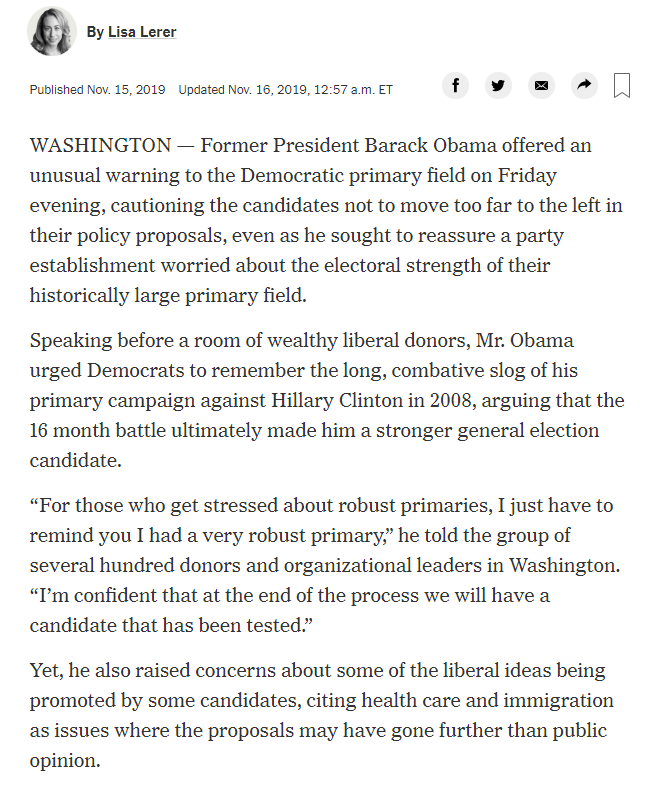 Sorry, only registered users may post in this forum.