Global Village : The Official GrahamHancock.com forums
For good-natured and mutually-respectful discussions of politics and current affairs. Soap-boxing and the promotion of extremist causes motivated by hate will not be tolerated by our moderators.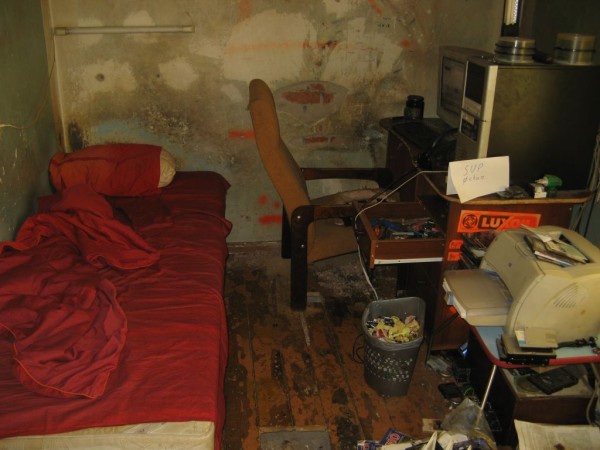 Quote

Every society possesses taboos. Healthy societies ban destructive things; dying societies ban dissent. In the distributed totalitarian system of modernity, citizens enforce rules on one another through ostracism and name-calling. In response to this, a community of "trolls" sprung up to bait people with forbidden knowledge and draw them into contradiction when they cannot confront the implications of this knowledge.

To explore this fascinating phenomenon which uses un-popular right wing and realist thought to torment the oblivious among other methods, we interview an internet troll. Identified only as "Iconoclast," he has trolled the internet for over a decade with a palette of provocations including rightist views of race, sex and society. The language might be a bit rough but you can see why trolls attack — and the reason to their madness — with this interview with an internet troll:
[
www.amerika.org
]
Ray
Sorry, only registered users may post in this forum.