Global Village : The Official GrahamHancock.com forums
For good-natured and mutually-respectful discussions of politics and current affairs. Soap-boxing and the promotion of extremist causes motivated by hate will not be tolerated by our moderators.
You do realize that was not Hillary Clinton nor did she work for Hillary Clinton, right?
Furthermore the topic was the human cost of sanctions on Saddam's Irac and I don't recall of any of the children in his family dying. In fact seems most people in the bath party prospered during the sanctions.
Do you wonder why that was?
Lastly which is it, am I in the minority or are you? Apparently in your reality I am both one of the few and yet in the majority because I am a sheep.
Quote

Racho:
…we have to accept that you are one of the few that continue to believe that Hillary is a Patriot and has nothing in common with people like Albright who think that it was ok that 500,000 children lost their lives...

Racho:
Yes...I am one of the few. You are of the many who, in spite of the evidence, continue to state/believe that Hillary is a Patriot. A disgrace to those of us who understand and believe in the reasonable morals...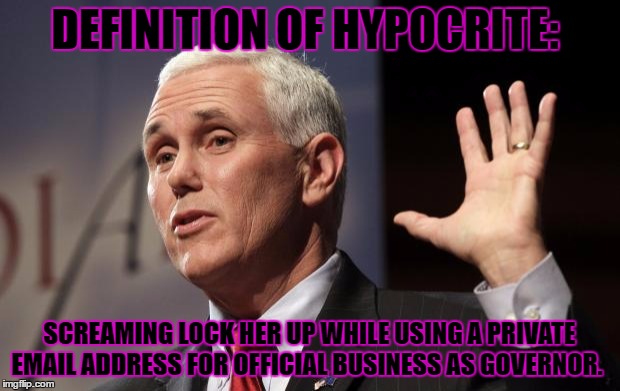 Eli
Sorry, only registered users may post in this forum.