Mysteries : The Official GrahamHancock.com forums
For serious discussion of the controversies, approaches and enigmas surrounding the origins and development of the human species and of human civilization. (NB: for more 'out there' posts we point you in the direction of the '
Paranormal & Supernatural
' Message Board).
Two different pictures of the same column-one it appears "red" the other "brown":
>
>
>
Even the outcrop in the background looks "red".
Different column at the site, two different pictures, same effect: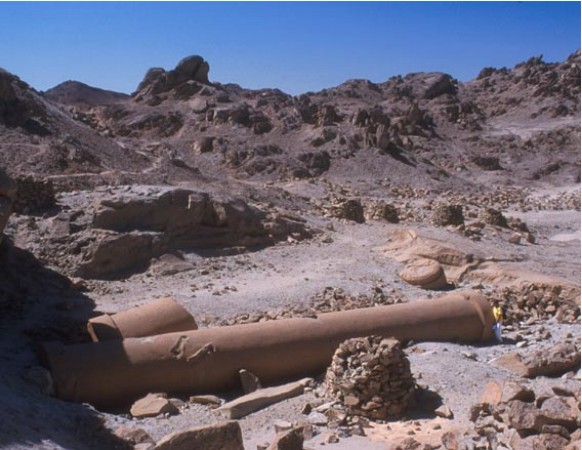 Also from Mons Claudinius:
Red:
Brown:
Its like magic. One minute its red marble, the next its granite.
Post Edited (15-Jun-15 18:51)
Sorry, you can't reply to this topic. It has been closed.