Mysteries : The Official GrahamHancock.com forums
For serious discussion of the controversies, approaches and enigmas surrounding the origins and development of the human species and of human civilization. (NB: for more 'out there' posts we point you in the direction of the '
Paranormal & Supernatural
' Message Board).
I may be able to answer my own question, vis-a-vis were the ceiling blocks applied with plaster before they were installed ?
It may be they were applied with plaster on the day of installation, as we know all the chambers show signs of plaster being slopped around.
These are some of the comments Petrie published on this aspect.
And thank to Youtube we can see this evidence of dripping plaster.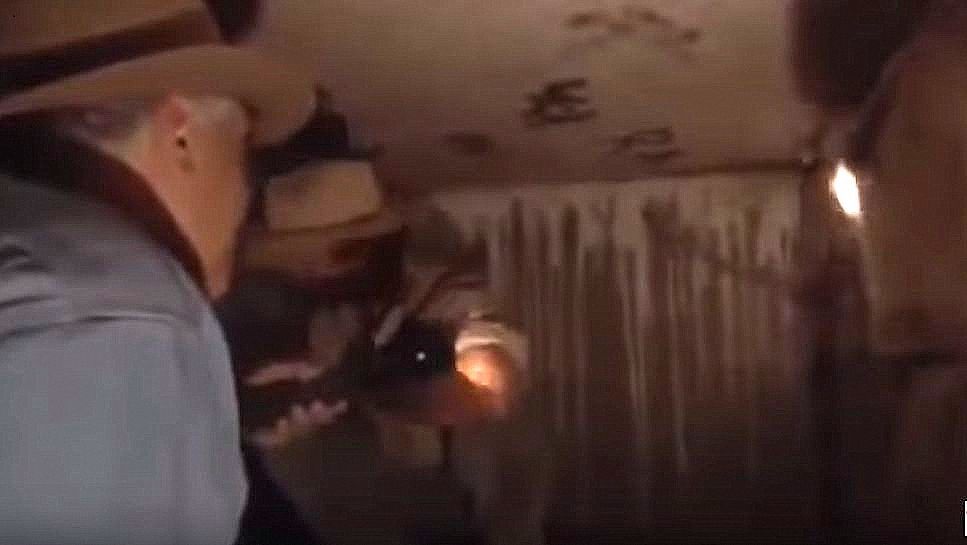 So who knows when the cartouche got put on, all this plaster evidence is suggestive of an in situ application.
But when , and by whom is the big question, those white daubs overlaying the Red Ochre are very mysterious and needs explaining , for they constitute a smoking gun in my book, sorry for dragging this subject up again but the truth has not been found out , Yet.
DPP