Mysteries : The Official GrahamHancock.com forums
For serious discussion of the controversies, approaches and enigmas surrounding the origins and development of the human species and of human civilization. (NB: for more 'out there' posts we point you in the direction of the '
Paranormal & Supernatural
' Message Board).
Thank you Horus...
A
solar barque
and
Ihy the sistrum player
, very good.
If you know of any literal translations of the text around the necklace or the priestess in the chair, that would be wonderful (
Mr Frank D.?
)...
Also Horus, in your honor, I have picked up a few books on hieroglyphics (
very easy books
) which have been very helpful - thanks again...
It is funny, how little time I have spent on the text around the device - but I see now that I needed to
figure out the device first
, and read/study the text second...
I am finding a fascinating connection between the Egyptian creations myths, the work of the Astronomer
Halton Arp
and my snake tube work - that is pointing towards a new understanding of cosmology and physics...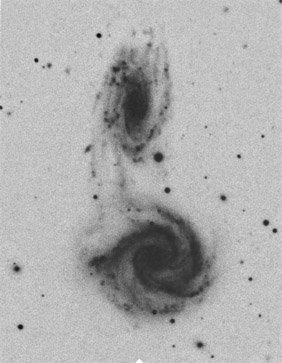 We live in very exciting times...
Cheers...
-Armand
Post Edited (15-Jun-14 13:39)
If you want to understand the Lost Technology of Ancient Egypt, study
(Electrical) Storms, Soap Bubbles and Solitons. - Cashus the Giant
Sorry, only registered users may post in this forum.