Mysteries : The Official GrahamHancock.com forums
For serious discussion of the controversies, approaches and enigmas surrounding the origins and development of the human species and of human civilization. (NB: for more 'out there' posts we point you in the direction of the '
Paranormal & Supernatural
' Message Board).
Steve Clayton Wrote:
-------------------------------------------------------
> 93% vs. 99%. You are missing the point.
I don't think so particularly since
I
am the one making the point to
you
.
> The point
> which you failed to address.
You ignore 93% in favor of the 7% and you think I am the one failing to address something?
> If they only used 7%,
> why spend all that time and material building a
> Causeway.
And this is an argument for what exactly? Regardless, every pyramid has a causeway Steve which in their finished form, at the very least, were not made for hauling stones from the Nile. So it is
still
your idea that they moved all the blocks from the Giza quarry downhill just so they could move them back uphill for no reason whatsoever than to use the G2 causeway?
> So once more, why the Causeway? Explain why the needed two platforms with a lower middle section.
Steve. The section in foreground were walls. It had a roof which at some point this "lower middle section" disappears. The rest, these "platforms and lower middle section" is modern restoration for tourists. Compare this and your picture above:
Note the extensive modern restoration and additions, say like the nice walkway right down the middle.
To this: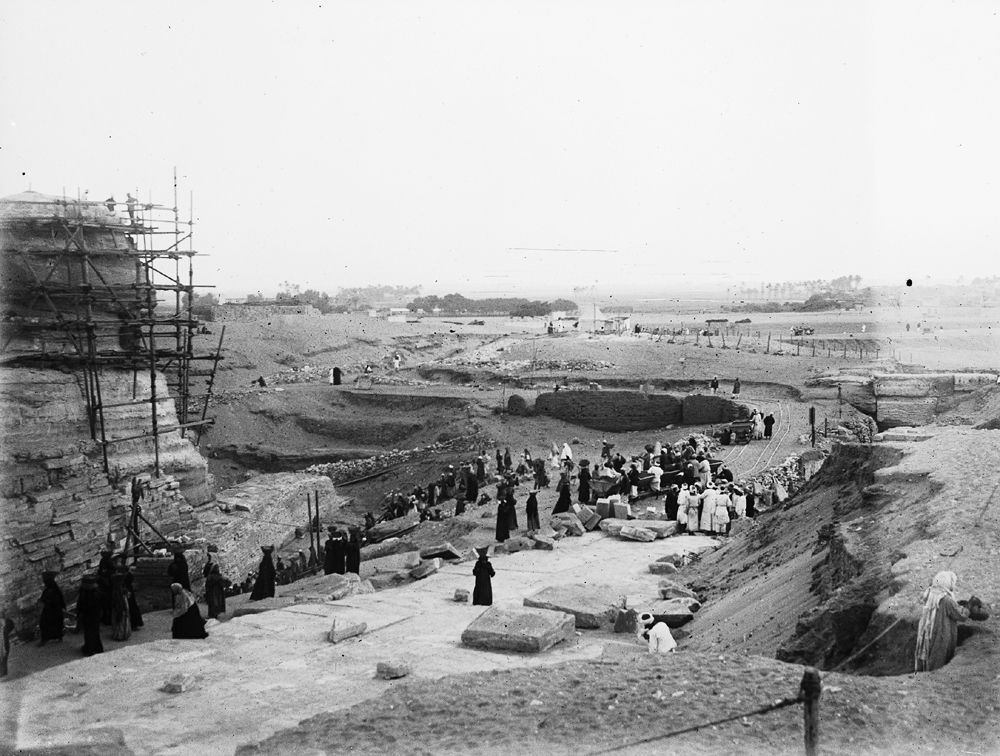 Where did the "lower middle section" go?
Edited 2 time(s). Last edit at 14-Mar-20 15:18 by Thanos5150.
Sorry, only registered users may post in this forum.