Mysteries : The Official GrahamHancock.com forums
For serious discussion of the controversies, approaches and enigmas surrounding the origins and development of the human species and of human civilization. (NB: for more 'out there' posts we point you in the direction of the '
Paranormal & Supernatural
' Message Board).
Martin Stower Wrote:
-------------------------------------------------------
...
> This when the presumable object was to show him in
> a good light.
>
> M.
Prompted by Merrell's comment I watched it again.
I now understand better what you meant about "hand waving / fading"
Clearly, there is no evidence extant for this supposed 17th year, even he alludes to it no longer visible.
I think he is relying on Petrie, and is unware of the mistake (you highlighted previously). Went looking for it and used his monstrous imagination .
LOL! even SC knows or thinks it (17th date) is " Date signs in the pyramid of Neferirkare at Abusir"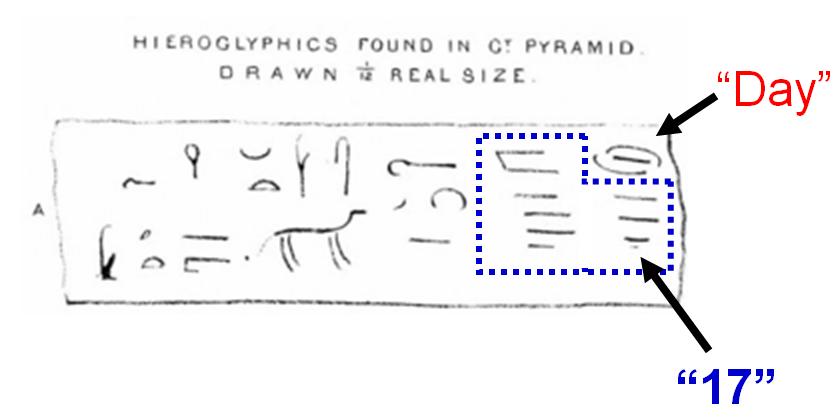 Sorry, only registered users may post in this forum.