Mysteries : The Official GrahamHancock.com forums
For serious discussion of the controversies, approaches and enigmas surrounding the origins and development of the human species and of human civilization. (NB: for more 'out there' posts we point you in the direction of the '
Paranormal & Supernatural
' Message Board).
Thanos5150 Wrote:
-------------------------------------------------------
>...
> Is Hawass lying or does he not know how to read
> ancient Egyptian?
>
> I am curious-what does the inscription on the
> bottom right say:
>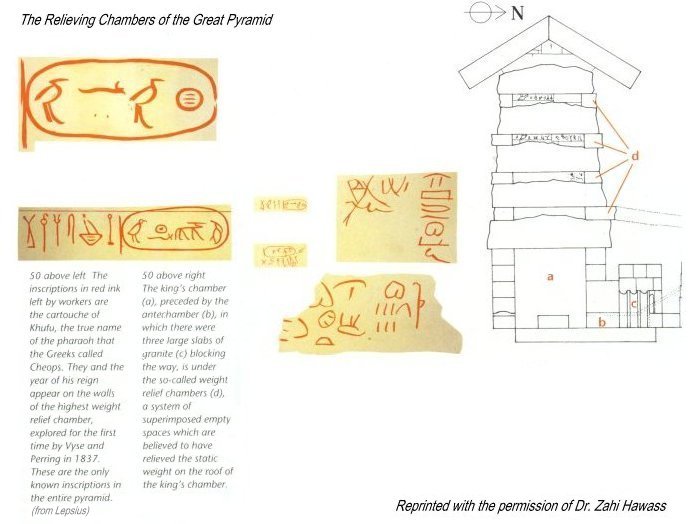 Lee
Your question was likely rhetorical?
However as you know as a non expert novice I offer:
The symbol far right does look like M4 Gardiner and given it's direction looks not to be the determinative "time" but rather "year" or "regnal year".
Is that what he was meaning though as the numbers
say 16
not 17.
There nothing there that says or could say "cattle count" afaik?
Much is it is illegible scribble some, if they could mean anything, seem upside down.
Suggest you wait for S Creighton to make up some fantasy rubbish about what it means, and why Col Vyse did such a poor job of transcribing it (something important) from the imaginary "secret cache" LOL! ;-)
Or, ask the
one and only
worlds expert on the AE language - you know who!! ROFL!
Cheers
PS mainly to get thread back on track. Sorry if you knew all that (which I expect)
Edited 1 time(s). Last edit at 28-Nov-19 05:55 by Corpuscles.
Sorry, only registered users may post in this forum.