Mysteries : The Official GrahamHancock.com forums
For serious discussion of the controversies, approaches and enigmas surrounding the origins and development of the human species and of human civilization. (NB: for more 'out there' posts we point you in the direction of the '
Paranormal & Supernatural
' Message Board).
Quote

WLN: But Scott's next sentence begins with..."There is little doubt then, "
SC: Because their test result found
calcium sulphate
when it
should
have found
calcium carbonate
. Why was no calcium carbonate found in the sample? THAT'S the point.
You can see here the small paint sample removed (in the yellow circle):
(Image: Dominique Gorlitz)
Compare with Dr Colette Dowell's image of the same area: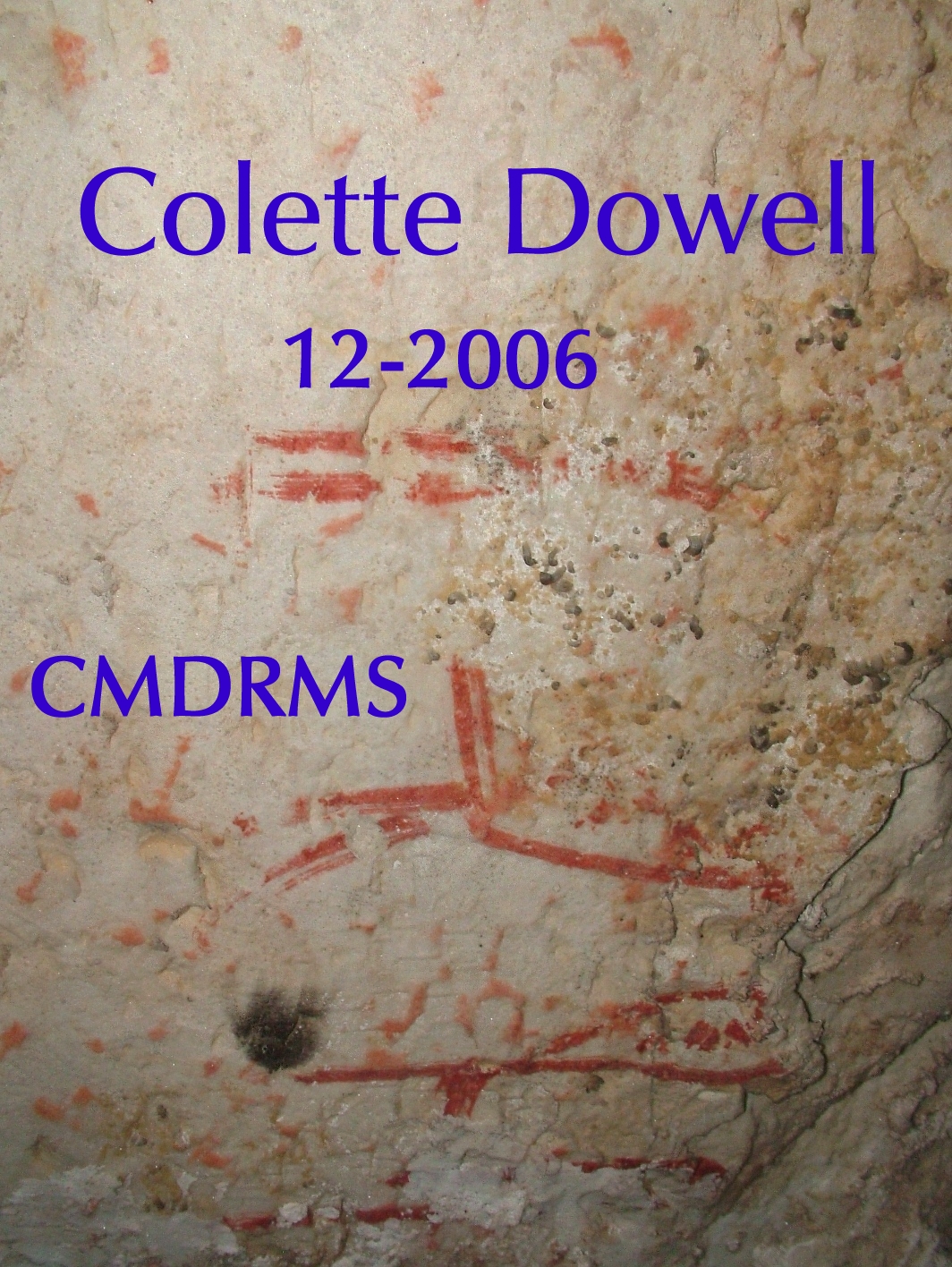 (Image: Dr Colette Dowell)
Looks to me like Gorlitz took away the surface paint of that small area and whatever the sub-surface happened to be. And, according to Gorlitz, when analysed, that subsurface was found to be calcium sulphate when it
should
have been calcium carbonate. So, even if the sample was somehow compromised with surrounding plaster,
where
did the calcium carbonate go? THAT'S the point. THAT'S the anomaly here.
So yes - there is no doubt in my mind that there's something very peculiar with these results.
SC
Edited 1 time(s). Last edit at 10-Feb-19 18:40 by Scott Creighton.
Sorry, only registered users may post in this forum.