Mysteries : The Official GrahamHancock.com forums
For serious discussion of the controversies, approaches and enigmas surrounding the origins and development of the human species and of human civilization. (NB: for more 'out there' posts we point you in the direction of the '
Paranormal & Supernatural
' Message Board).
Eddie Larry Wrote:
-------------------------------------------------------
> I that this is a great post Lee. But here is
> something to think about: there have been more
> cedar's in Gilgamesh's time then just in
> Lebanon.
>
> "The Cedar Forest is the glorious realm of the
> gods of Mesopotamian mythology. It is guarded by
> the demigod Humbaba and was once entered by the
> hero Gilgamesh who dared cut down trees from its
> virgin stands during his quest for fame. The Cedar
> Forest is described in Tablets 4-6 of the great
> Epic of Gilgamesh.
>
> Early translators of the Epic assumed that the
> "Forest" refers to the Lebanon Cedars. Recent
> research has suggested Cedars grew along the
> Arabian littoral before the 5.9 kiloyear event and
> expansion of the Persian Gulf. They may also have
> grown along the Western foothills of the Zagros
> Mountains, which would be more appropriate for
> this tale."
>
> See [
en.m.wikipedia.org
]
Eddie. Again, Wikipedia is not a source- it is a source for sources. Some articles are written and sourced better than others, which if you actually read the
main article
instead of whatever it is here you have linked, it notes at the top:
This article does not cite any sources. Please help improve this article by adding citations to reliable sources. Unsourced material may be challenged and removed.
The particular passage you cite is unsourced OR (original research) and I have just removed it because of this as well as the fact, more importantly, the statement that "the Zagros Mountains is the appropriate site" is directly contradicted by the tale not to mention the history of the Bekaa Valley cedar forest itself spanning thousands of years across many cultures. The story, as it tells us clearly, is in the cedar forest in the valley between Mt Hermon and Mt Lebanon.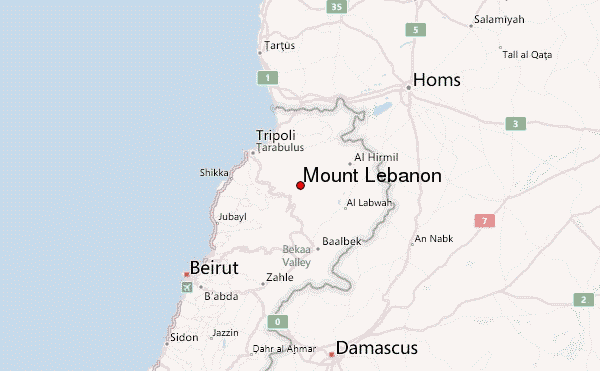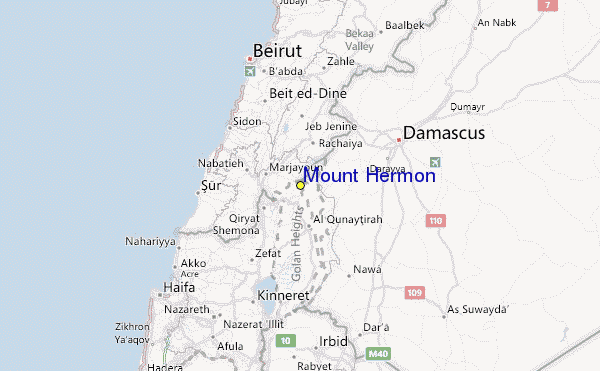 Edited 1 time(s). Last edit at 11-Apr-18 23:12 by Thanos5150.
Sorry, only registered users may post in this forum.