Mysteries : The Official GrahamHancock.com forums
For serious discussion of the controversies, approaches and enigmas surrounding the origins and development of the human species and of human civilization. (NB: for more 'out there' posts we point you in the direction of the '
Paranormal & Supernatural
' Message Board).
Thanos5150 Wrote:
-------------------------------------------------------
>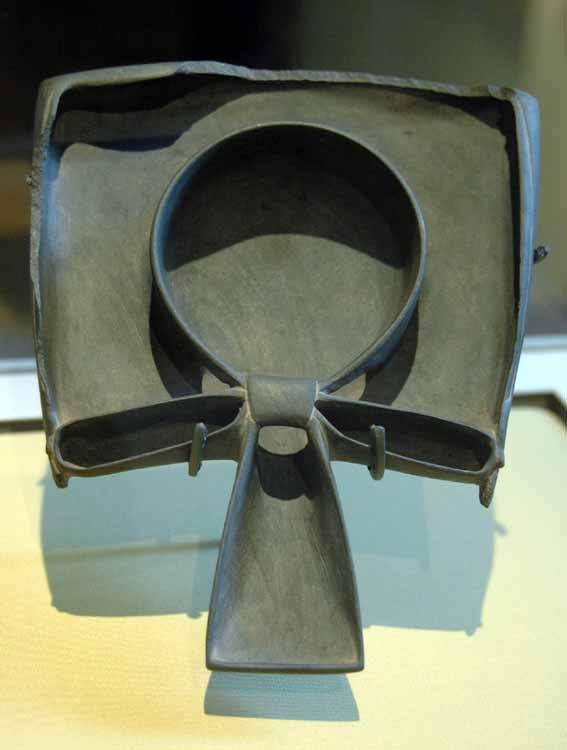 > It's interesting that the schist disc may
> represent some kind of mechanical part, yet the
> carving of the stone replica is a technological
> mystery unto itself. The rub, however, is that
> same people (of the era anyways) who carved the
> disc also carved these other things (among
> countless other fine stone vessels and the like).
> Hmmm. Weird.
This one is likely a child's toy played with marbles.
We likely misunderstand almost everything from the era.
Very little survived and we lack the context to understand it.
Man fears the pyramid, time fears man.
Sorry, you can't reply to this topic. It has been closed.