Mysteries : The Official GrahamHancock.com forums
For serious discussion of the controversies, approaches and enigmas surrounding the origins and development of the human species and of human civilization. (NB: for more 'out there' posts we point you in the direction of the '
Paranormal & Supernatural
' Message Board).
Tsurugi Wrote:
-------------------------------------------------------
> Even with metal-rimmed wheels, there is still the
> problem of ox-drawn carts following the same path
> so precisely, and repeating it enough times as to
> make deep ruts which their wheels could not
> escape. This is the process which I feel needs to
> be demonstrated. IMO, it won't be, because it is
> ludicrous. This is ignored only because
> alternatives are altogether unpalatable to
> mainstream thinking.
> contemporary?
For comparison, there are the Oregon Trail ruts. One covered wagon following another. The wagons were pulled by horse or ox.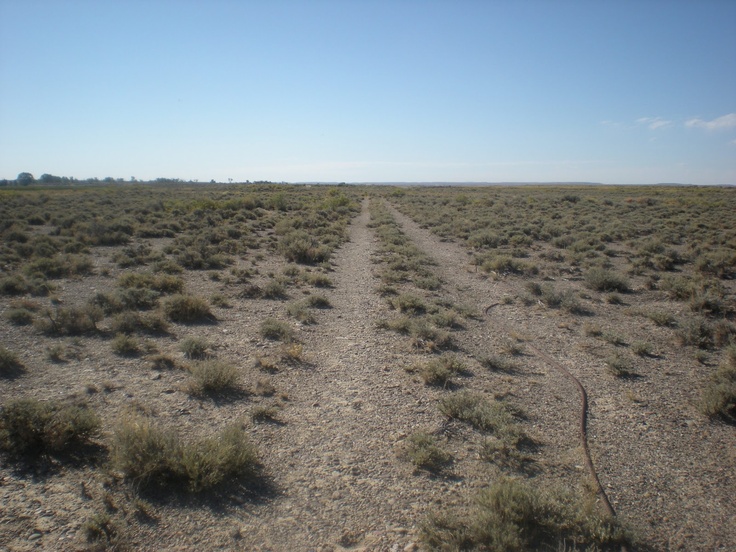 The last 3 images are supposedly of the Oregon Trail near Guernsey, WY. I am very skeptical of this as the
Smithsonian Magazine
describes these ruts as 5' deep in soft sandstone. The wagons didn't leave deep ruts in soil, but did in sandstone? What kind of wagon has a 5' high axle?
He who knows all the answers has not been asked all the questions - Confucius
Sorry, only registered users may post in this forum.