Mysteries : The Official GrahamHancock.com forums
For serious discussion of the controversies, approaches and enigmas surrounding the origins and development of the human species and of human civilization. (NB: for more 'out there' posts we point you in the direction of the '
Paranormal & Supernatural
' Message Board).
Ancient Merv, Turkmenistan.
National Geographic:
Quote

The cities that developed at Merv span the last 2,500 years, and together they form one of the most complex and well-preserved urban centers on the Silk Route of Central Asia. Throughout its occupation, Merv was the capital of vast empires, a trading center, and a military and administrative center. Its importance began to decline as the east-west land-based trade routes were by-passed by the growing sea trade, and eventually the city was sacked by the armies of Genghis Khan.
Kyz Kala:
Gyaur Kala:
Erk Gala: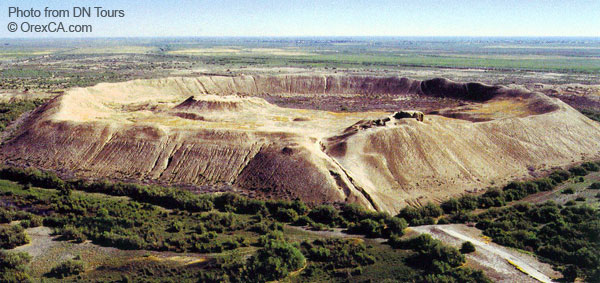 Koi Krylgan Kala, nearby Uzbekistan:
Merv Ice House: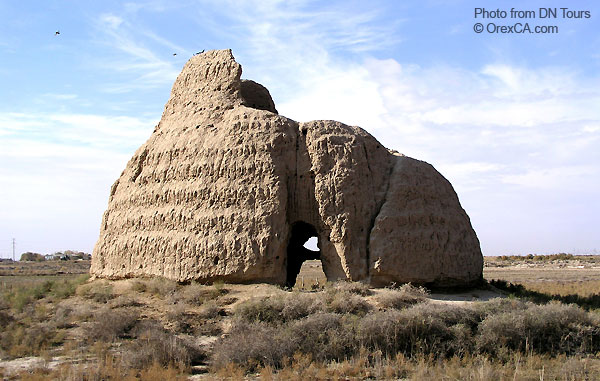 Quote

The icehouse structures, of which four still remain intact, are located south of Sultan Kala. These large, conically-domed earthen structures would have had sheets of ice built up on the ground level over the course of the winter to provide year-round ice supplies. There are remains of wood beams that stretched across the domes; it is possible these were for structural support and/or used to hang meats and other culinary items for cold storage.
Edited 1 time(s). Last edit at 10-Sep-17 16:41 by Thanos5150.
Sorry, only registered users may post in this forum.