Mysteries : The Official GrahamHancock.com forums
For serious discussion of the controversies, approaches and enigmas surrounding the origins and development of the human species and of human civilization. (NB: for more 'out there' posts we point you in the direction of the '
Paranormal & Supernatural
' Message Board).
The two vertical stripes are an electric light.
You can see it pretty clear in this image-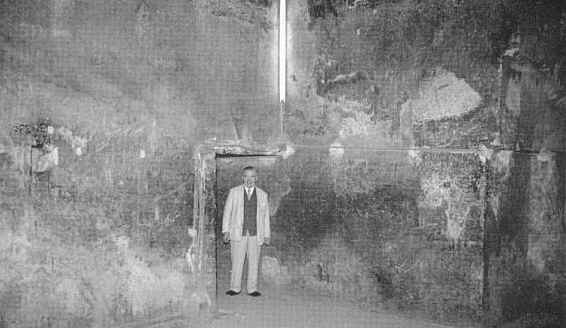 you can see what looks like a wire in this one-
Here's another one-
They seemed to be mounted in various corners throughout the pyramid.
Sorry, only registered users may post in this forum.