Mysteries : The Official GrahamHancock.com forums
For serious discussion of the controversies, approaches and enigmas surrounding the origins and development of the human species and of human civilization. (NB: for more 'out there' posts we point you in the direction of the '
Paranormal & Supernatural
' Message Board).
I "SPECIFY" this THREAD/SUBJECT,POSTS are about the connection between the; SPEED OF LIGHT _ 299 792 458 m / s covered by all my posts on this Thread!
See initial Graphics below.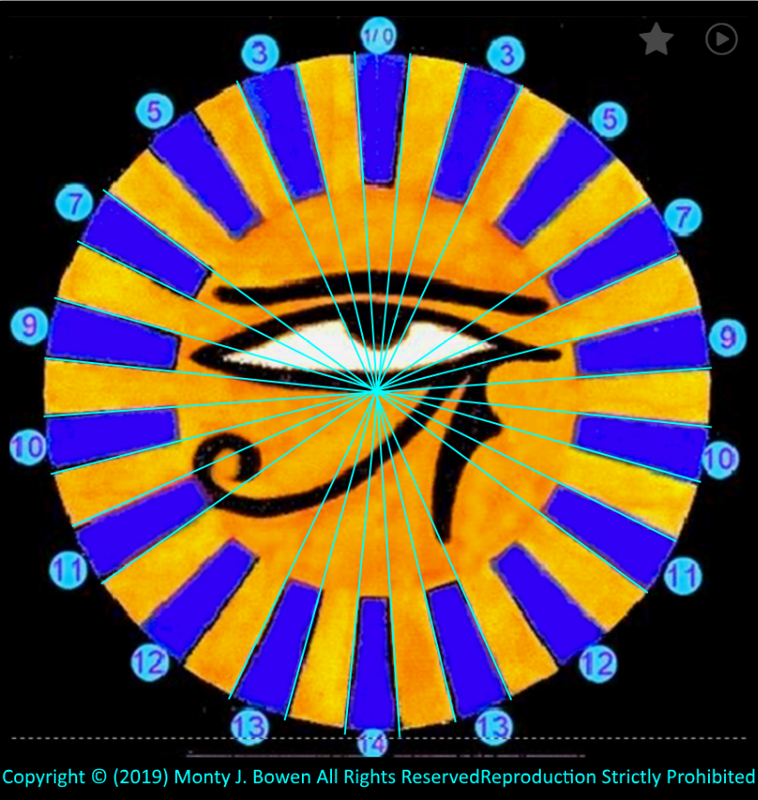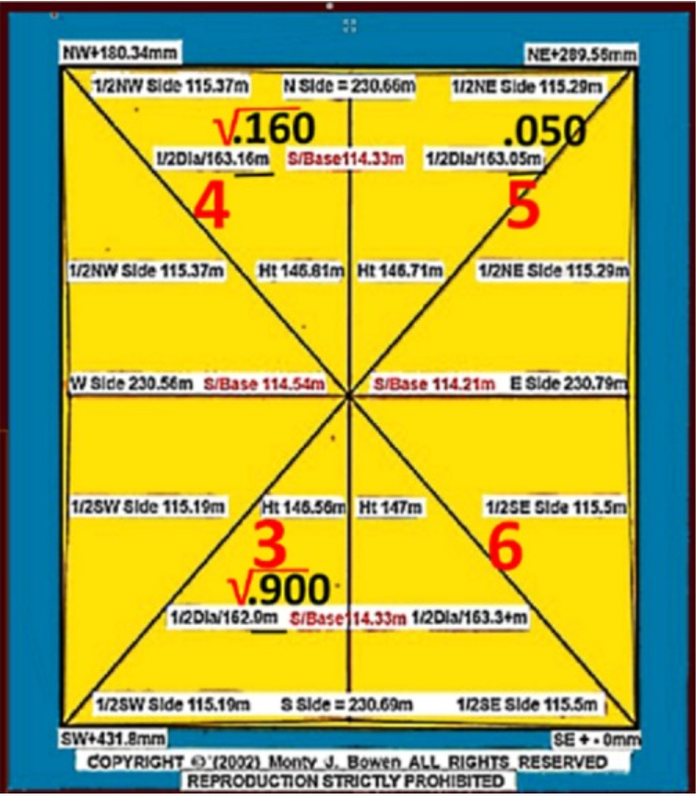 GRAPHIC/PHOTOS
Copyright © (2021) Monty J. Bowen
All Rights Reserved
Reproduction Strictly Prohibited
Sorry, you can't reply to this topic. It has been closed.