Mysteries : The Official GrahamHancock.com forums
For serious discussion of the controversies, approaches and enigmas surrounding the origins and development of the human species and of human civilization. (NB: for more 'out there' posts we point you in the direction of the '
Paranormal & Supernatural
' Message Board).
Thanos5150 Wrote:
-------------------------------------------------------
> The east corner lines are quite close regardless
> of the offset of G2.
I would also note that Petrie, among others, believed, as do I, that the G3 outer pyramid was built over an existing core structure: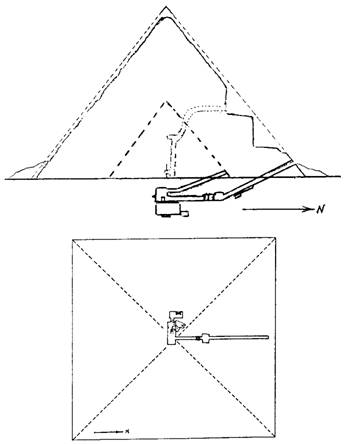 To start the line backwards from G1 to G2, it is inset on G3's corner by approximately 23 meters (according to
Bauval
)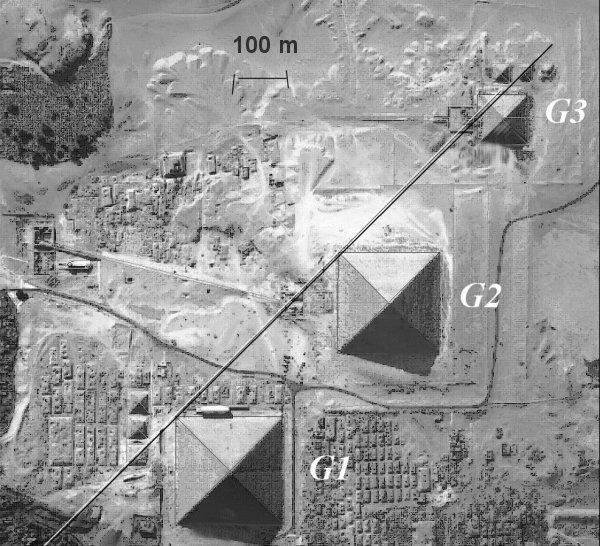 If we removed the outer pyramid layer to reveal the original core structure we would be pretty darned close to a straight line on all corners if not spot on. I have to wonder if this alignment is in fact a way to measure how large the original structure was.
Sorry, only registered users may post in this forum.