Mysteries : The Official GrahamHancock.com forums
For serious discussion of the controversies, approaches and enigmas surrounding the origins and development of the human species and of human civilization. (NB: for more 'out there' posts we point you in the direction of the '
Paranormal & Supernatural
' Message Board).
sfbey Wrote:
-------------------------------------------------------
> Are you talking about the hetep sign? Gardiner R4?
> A loaf of bread on a reed mat. Offering. Hetep
> can mean peace or satisfaction. Offering tables
> can be made into this shape.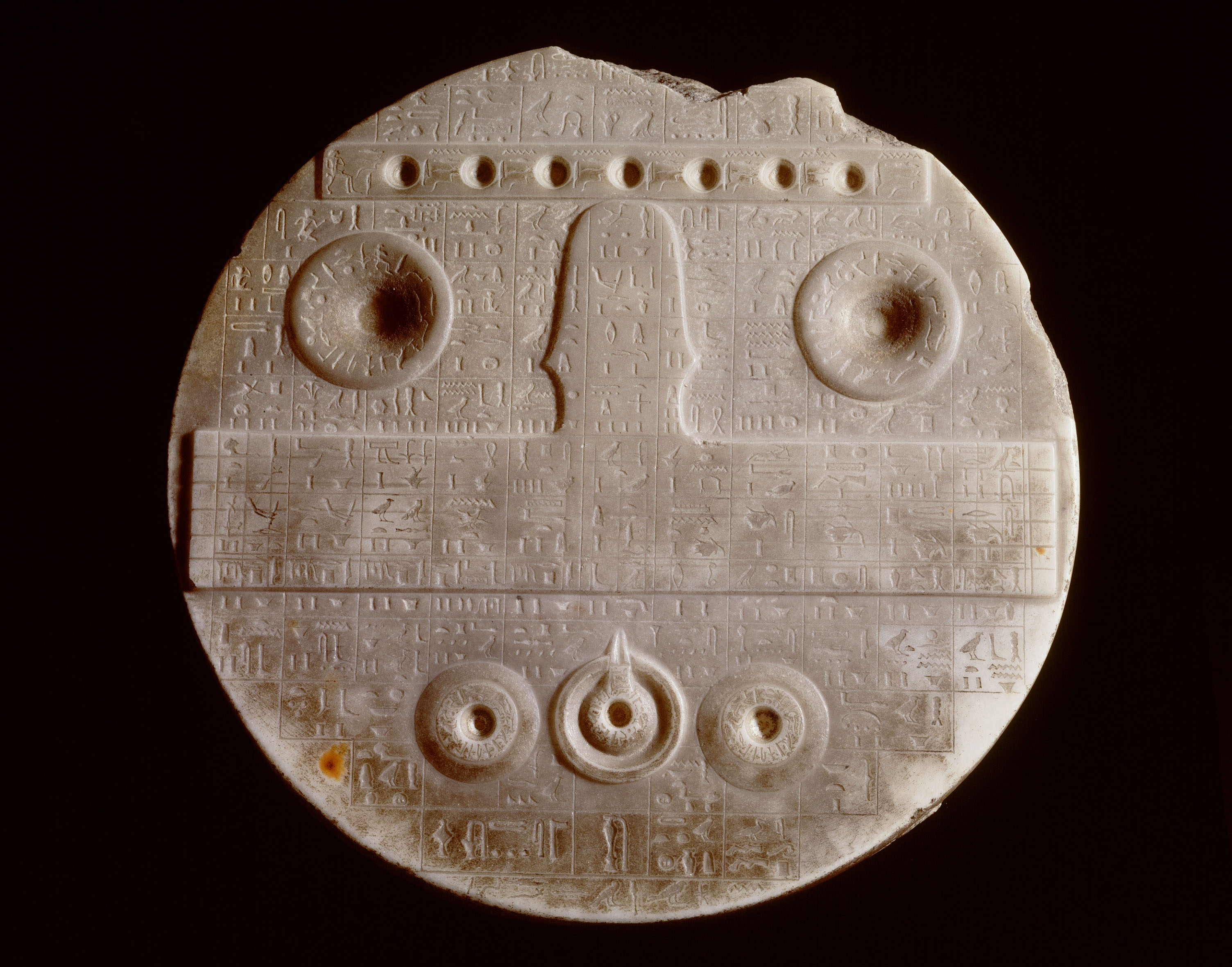 "Loaf of bread on a reed mat"?
[snip myself]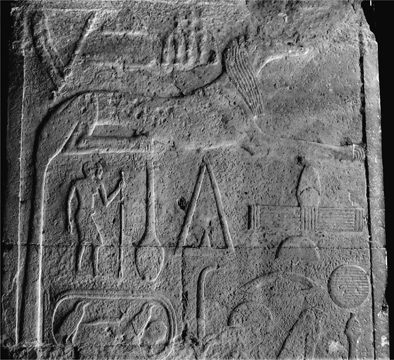 I see the resemblance though:
[snip myself]
> [
www.apemusicale.it
]
> -bologna-egitto-splendore-millenario?start=1
>
> The offering table lists all the different
> offering presented to the deceased. He is seated
> at the top left with the 7 sacred oils named and
> indicated in front of him. His name is dfDti.
> Defdji?
>
> Ed with more information.
A few other interesting offering tables: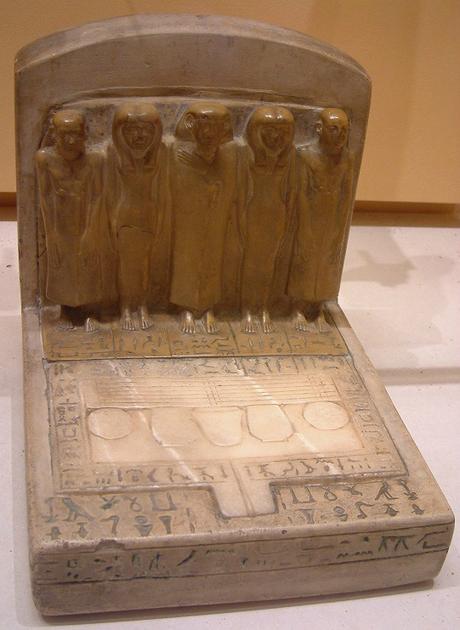 Edited 3 time(s). Last edit at 19-Dec-16 04:14 by Thanos5150.
Sorry, only registered users may post in this forum.