Mysteries : The Official GrahamHancock.com forums
For serious discussion of the controversies, approaches and enigmas surrounding the origins and development of the human species and of human civilization. (NB: for more 'out there' posts we point you in the direction of the '
Paranormal & Supernatural
' Message Board).
Jon Ellison Wrote:
-------------------------------------------------------
> Why did the AE find it necessary to dismantle the
> boats into small sections in order to place them
> into the pits?
> Why did they not bury the boat hulls fully
> assembled and complete?
It does seem odd that they put themselves to all that trouble in cutting and shaping those massive blocks to form a roof that was already there, if only they just made one entrance and walked all the boat bits through that one entrance at the lower point via a slope.
Were the boat people the same as the G1 builders ?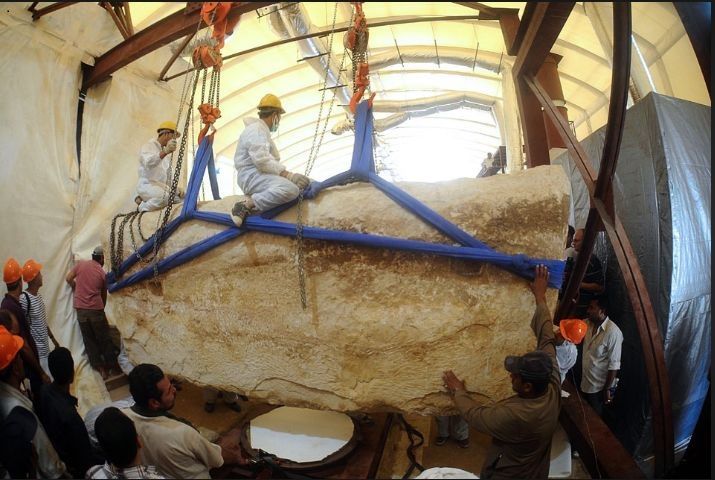 DPP
Sorry, only registered users may post in this forum.