Mysteries : The Official GrahamHancock.com forums
For serious discussion of the controversies, approaches and enigmas surrounding the origins and development of the human species and of human civilization. (NB: for more 'out there' posts we point you in the direction of the '
Paranormal & Supernatural
' Message Board).
R Avry Wilson Wrote:
-------------------------------------------------------
> We have said over and over: Our claims of the
> pyramids being in the 3rd Millennium BCE are
> hereby SUSPENDED, i.e. we are tentatively AGREEING
> WITH YOU the AEs didn't build them in order to
> pose the question: If they were built by someone
> else, who built them, and to know who built them,
> we need evidence of the existence of these people.
>
>
> If there is no evidence of these mysterious
> people, then they don't exist.
>
> This thread is really an attempt to get you to
> realize you have no evidence of a culture to have
> built the pyramids long before the 3rd Millennium
> BCE; to come to grips with the simplistic
> observation that a claim the AEs didn't build the
> pyramids must be substantiated beyond just stating
> it. In this, it
may be
a valiant attempt by
> Lee to get you to see your problems with it all by
> forcing your mind to self-realize the situation
> once confronted with a grand dilemna.
>
> What we see from yourself, Philip, Sam and others
> is a complete failure for you to come to grips
> with the reality of 'no archaeological evidence
> means no people'. It's not a problem you have with
> me, nor Egyptology, but with the entire discipline
> of archaeology and its associated disciplines the
> world over.
Hi Avry
This post highlights the essence of the conflict, not only in this thread, but most of them in this GHMB Mysteries section.
Archaeology finds stuff and cobbles together a best guess best fit story about the things they find. If they haven't found it yet or it is unfindable it does not and cannot fit in that cobbled together story.
Some folk come to the 'Mysteries' section with considerable or perhaps thorough understanding of why (the basis) Archaeology or Egyptology believes what it does.
Others notice things that do not fit the cobbled story and challenge it however sadly often without at least understanding of the academic "discipline".
Quote
Avry
"If there is no evidence of these mysterious people, then they don't exist.
To an archaeologist maybe, however
that does not make it a fact
.
Absence of evidence, is not evidence of absence.
You likely think that hundreds of thousands of years ago primates came from some mammalian source. There are very few indicators of this, so according to your logic, they did not exist, but rather spontaneously appeared at the time of the earliest found remnant! ????????
Implicit in Thanos OP is the presumption that there was no AE before 4000BC or for you "3rd Millennium BCE"
However the builders by definition MUST have been Ancient Egyptians. The region we call Egypt and it was a long time ago we call "ancient". Distinctly you think AE mean ... can't resist.... were the stinky footed bumpkins (TM) who
because most of the finds are from burials
were obsessed with death dying and the afterlife and in particular that of the king.
Who are Americans? Who were Americans? Who were the VERY first Americans?
So the archaeological position is the AE developed pyramids.! ????
Taken from this interesting recent AoM article.
Author of Month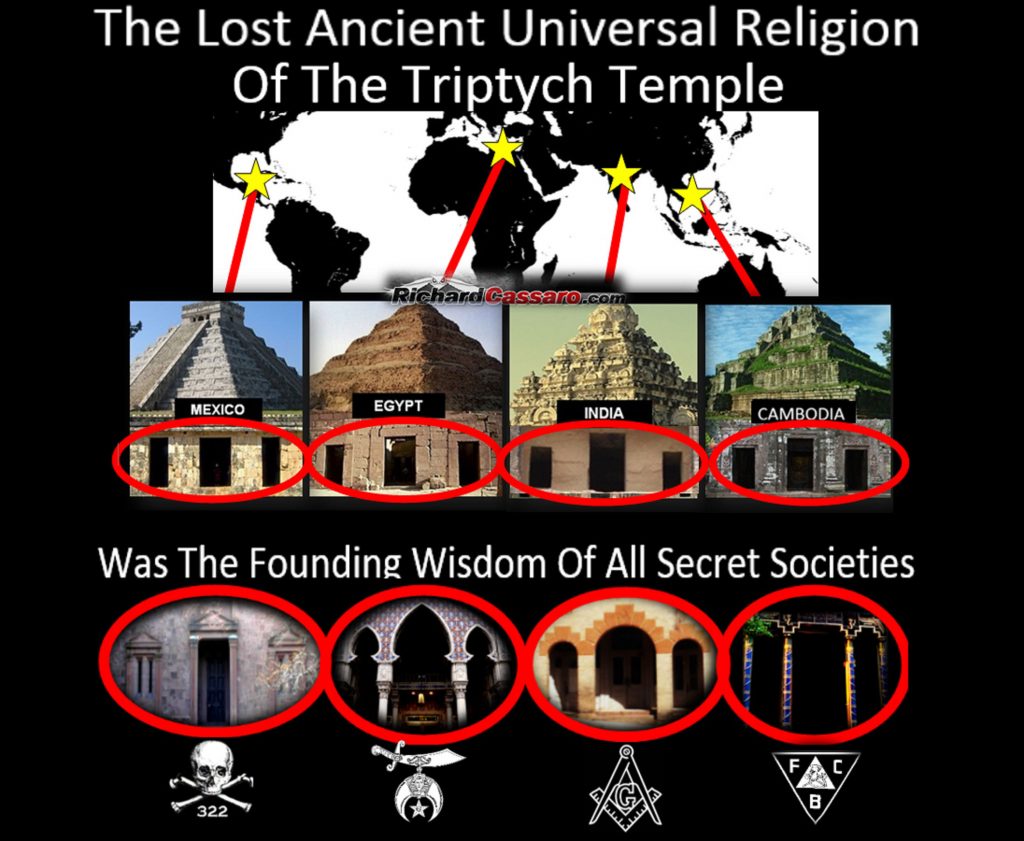 Could add in serveral other places like China, Sudan, Andes etc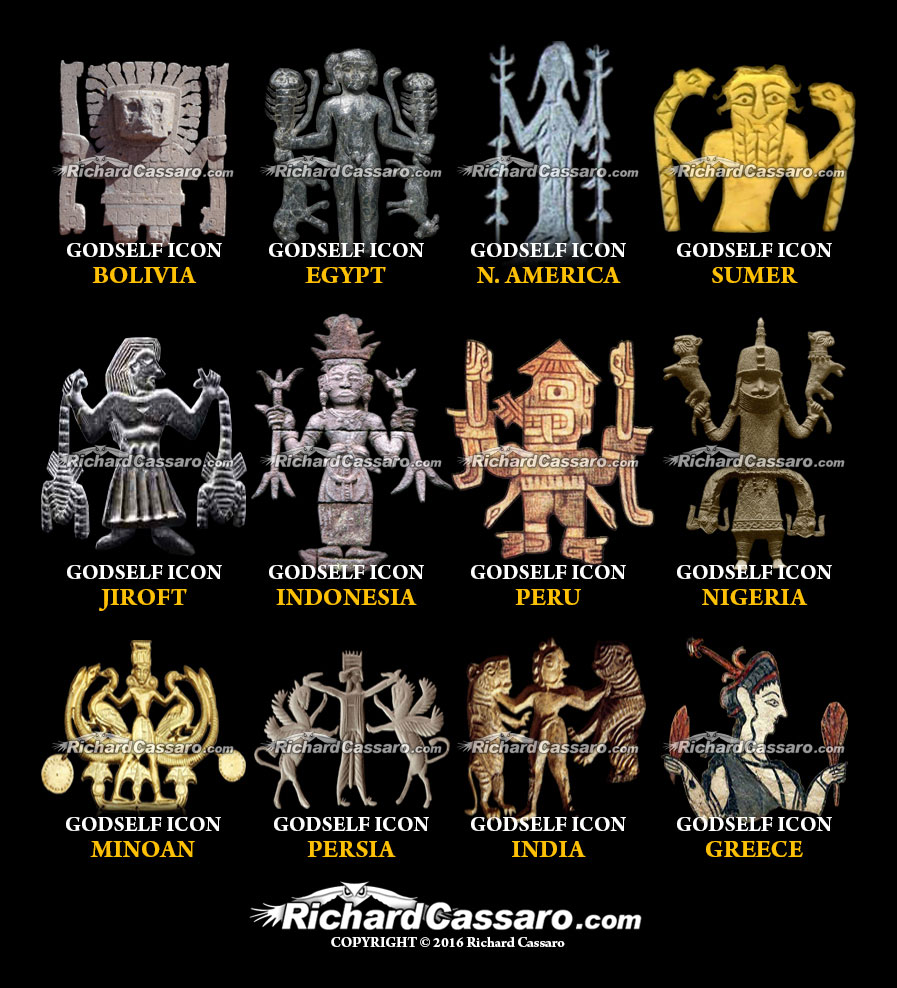 Where are these international sea faring travellers which communicated and shared very similar traits almost worldwide?
According to your logic you don't have their boats or bones or potshards so they could not, in fact seems you claim DID NOT, exist!
There is considerable evidence to suggest there was several localised and almost global catastrophe in the not so distant past , a considerable elevation of sea levels. To explore that deep subject I would have to write a book.... hang on.... you might not have heard of this obscure humble fellow but there is this chap called
Graham Hancock
who has written lots about it and nearly every month for years has presented an author of some form of corroborating information . It includes evidence too.
Kind regards
Chers
Sorry, only registered users may post in this forum.