Mysteries : The Official GrahamHancock.com forums
For serious discussion of the controversies, approaches and enigmas surrounding the origins and development of the human species and of human civilization. (NB: for more 'out there' posts we point you in the direction of the '
Paranormal & Supernatural
' Message Board).
eyeofhorus33 Wrote:
-------------------------------------------------------
> Audrey
>
> The boat pits were only discovered in 1954.
>
> Vyse made his discovery in the relieving chambers
> in 1837.
>
> It is something else which connects Khufu to the
> Giza plateau and the Great Pyramid.
>
> I know that makes you sore as hell ... but there
> ya go.
That doesn't make me sore, it's you guys insulting people that makes me sore.
I understand what your side is saying. Now all you have to do is figure out what a Khufu is.
Why don't any of you ever have anything to say about this Khufu?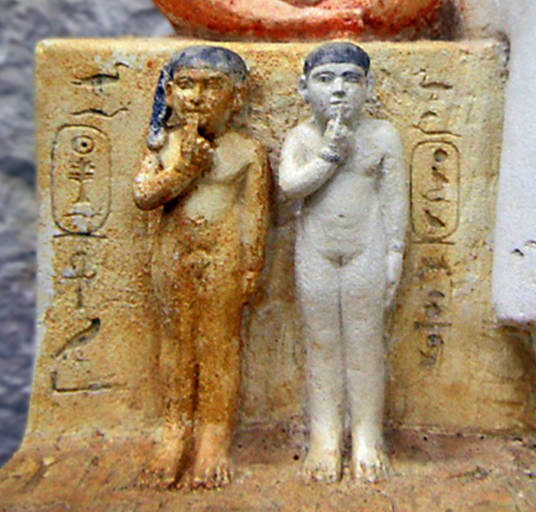 That statue alone screws up your history.
He who knows all the answers has not been asked all the questions - Confucius
Sorry, only registered users may post in this forum.