Mysteries : The Official GrahamHancock.com forums
For serious discussion of the controversies, approaches and enigmas surrounding the origins and development of the human species and of human civilization. (NB: for more 'out there' posts we point you in the direction of the '
Paranormal & Supernatural
' Message Board).
Eddie Larry Wrote:
-------------------------------------------------------
> I agree with you Lee. The greatest states were
> always multicultural/multi ethnic. Perhaps, it is
> the endless arguing (eristic), and civil wars that
> make them stronger. Think of the Romans and the
> Etruscans. The Egyptian concept of uniting the
> two lands.
To follow up with this, I noted
HERE
at Giza were found 28 "Reserve Heads" in the Western Cemetery (the oldest at Giza):
MORE PICS
The racial diversity seems pretty clear.
A famous statue from the 4th Dynasty is of Khufu's vizier Hemiunu found in tomb G4000:
Also from the 4th Dynasty at Giza, Ankhhaf (tomb G 7510), supposedly one of Sneferu's sons: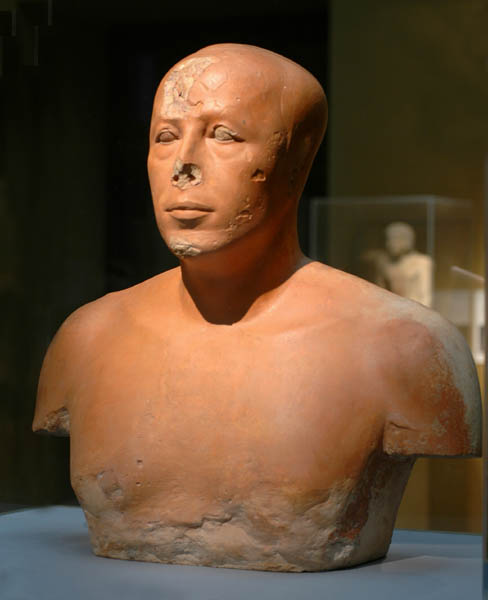 Edited 2 time(s). Last edit at 16-Jun-16 16:56 by Thanos5150.
Sorry, only registered users may post in this forum.