Mysteries : The Official GrahamHancock.com forums
For serious discussion of the controversies, approaches and enigmas surrounding the origins and development of the human species and of human civilization. (NB: for more 'out there' posts we point you in the direction of the '
Paranormal & Supernatural
' Message Board).
Anomalies wrote:
One question we often here is... if aliens were here in the ancient past... where is their technology. Not one piece of ancient technology has ever been found (putting aside the famous out of place artifacts). I'm not sure this disqualifies the notion off hand. But it's a serious question.... where is the technology that brought them here?
Your question rests on a mindset. Similarly, I once had a friend who was devoutly Christian ask me, in regard to traditions like Buddhism and Judaism, "How can you have a religion without a Savior?" I tried to explain that the concept of a Savior is specific to the mindset that characterizes religions like Christianity, not religion or spirituality in general.
The concept of a non-material universe rests on the absence of material structures. There is no reason to think that life energies of that form would have anything that would remotely resemble what we define as technology.
Likewise, one obstacle to an effort to instruct a group of hunter-gatherers would be the very lack of materials to use in that effort. What we see is an instructional tradition that begins with the base plan of a Buddhist stupa. To lay out the geometric alignment of a stupa requires a stick (for use as a central gnomon) and a tool for measuring. The geometry of the stupa plan rests on relationships between figures, not on their precise size, so a relative (rather than a precise) unit of measure would do. The unit of measure - seen in cultures globally - was the cubit. A.E Berriman, in his book
Historical Metrology
, includes a long list of cultures with cubits, each of a different "official" length. The cubit could be measured in two ways - it was the distance from a person's elbow to the tip of their middle finger, or it was the person's average pace or step. This one example characterizes an instructional mindset that was prepared to use the technology it found here - namely, none.
More pertinent to me is whether we can point to modes of expression on the part of the mythic teachers that clearly go beyond what is typically human. I've already cited the three parallel themes of the cosmology, represented by one progression of symbols, as an example of a superior intellect. Each time I turn to Egyptian words for a symbolic definition of a concept I'm having difficulty compartmentalizing, I seen another example of the brilliance of that intellect.
- Laird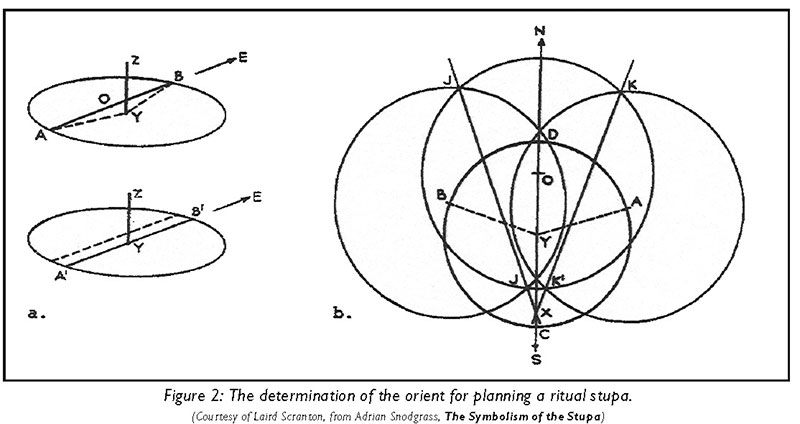 Sorry, only registered users may post in this forum.