Author of the Month : The Official GrahamHancock.com forums
Join us at this forum every month for a discussion with famous popular authors from around the world.
Our next guest who will be on in a couple of days is Michael Cremo, co-author of 'Forbidden Archaelogy' with Richard L. Thompson.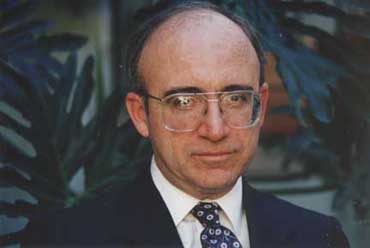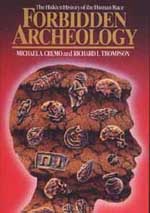 Michael's website...
[
www.forbiddenarcheology.com
]
"The knowledge filter and scientific suppression
One of the prominent themes introduced in Forbidden Archeology is the phenomena of "knowledge filtration." This is the process by which scientists and others routinely accept evidence that supports their preconceptions and theories while rejecting, either consciously or unconsciously, other evidence that does not uphold their views. This process of suppression of evidence is illustrated by many of the anomalous paleoanthropological findings discussed in the book. This evidence now tends to be extremely obscure, and it also tends to be clouded by a series of negative reports, themselves obscure and dating from the time when the evidence was being actively rejected. Thus, evolutionary prejudices held by powerful groups of scientists act as a "knowledge filter" which has eliminated evidence challenging accepted views and left us with a radically altered understanding of human origins and antiquity."
Watch for more announcements coming shortly.
Steve
Sorry, only registered users may post in this forum.