Misc. : The Official GrahamHancock.com forums
A social and/or notice board and is not so much for discussing Grahams work, or related topics as covered by the other boards, but more like a place where people can share other things.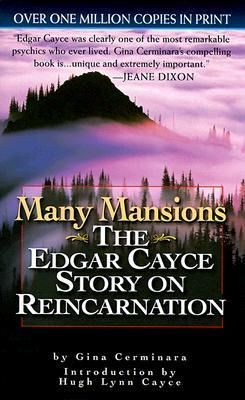 I don't know that everyone should read this but this book set me free from my "enslavement" to organized religion way back in the sixties and set me on a different path.
Cheers,
Pat



Nothing in this world is certain...it's all theory! Me
Everything is a mystery until it is understood.
Sorry, only registered users may post in this forum.