Misc. : The Official GrahamHancock.com forums
A social and/or notice board and is not so much for discussing Grahams work, or related topics as covered by the other boards, but more like a place where people can share other things.
BethSwiss wrote:
> Lol, Aneth! Isn't it, though?! :)
>
> George Noory would be good, too.
I think he does it on purpose. I ask myself, does he even realize that thousands of people are gonna see him on tv with that floppy hair and go huh? like I did. Maybe it's a tribute to Einstein, who also had a thing for floppy hair
Here's albert: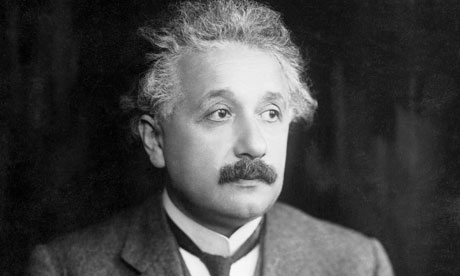 Here's Giorgio:
Has Goerge Noory even interviewed Giorgio?? Maybe the hair scared him off.
And to think the History Channel, so usually staid, Victorian and oh so proper, let him on like that!! :) It just cracks me up. My husband says he doesn't know what to do first; listen to what Giorgio's saying or watch his hair as it softly blows to the AC vents.
LOL!!
Aneth
"Sic itur ad astra" Virgil

Dovahkiin, Dovahkiin,
Naal ok zin los vahriin "Dragonish, Skyrim by Jeremy Soulle
Sorry, only registered users may post in this forum.