Gunpowder, Treason & Plot : The Official GrahamHancock.com forums
This is the board for you if you wish to discuss or explore conspiracies of any kind, historical or current.
Venus(Lucifer), & Jupiter the 2 brightest planets align.
Also Alnitak (azimuth) aligns with the Giza central pyramid angle.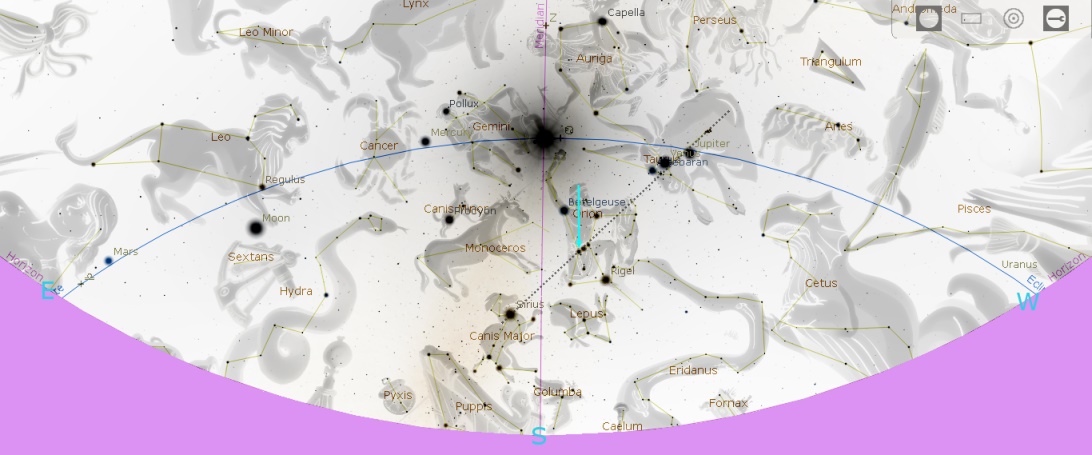 See the video. The destruction of the pyramids.
Edited 1 time(s). Last edit at 24-Mar-19 15:21 by Spiros.
Sorry, only registered users may post in this forum.