Paranormal & Supernatural : The Official GrahamHancock.com forums
For discussions of everything that might be classed as 'paranormal' - i.e. not currently accepted by our modern scientific paradigm.
The discovery ... of possibly-extraterrestrial nano-artefacts from the upper Pleistocene in the Ural mountains, led to violent arguments. Are these really remnants of some unearthly technology, or merely industrial waste from our own times? The present report, by the Central Scientific Research Institute for Geology and Prospecting for Precious and Non-Ferrous Metals (ZNIGRI) in Moscow... emphasises the possibility of an extraterrestrial origin.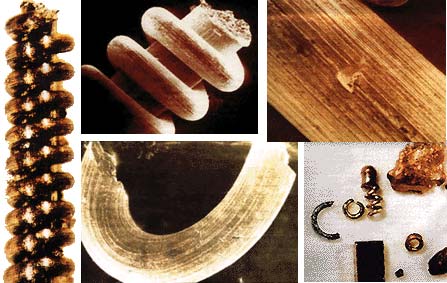 [
www.mystae.com
]
[
www.mystae.com
]
Sorry, only registered users may post in this forum.