Paranormal & Supernatural : The Official GrahamHancock.com forums
For discussions of everything that might be classed as 'paranormal' - i.e. not currently accepted by our modern scientific paradigm.
Quote

But leave out the court which is outside the temple, and do not measure it, for it has been given to the Gentiles. And they will tread the holy city underfoot for forty-two months.
Quote

Then I stood on the sand of the sea. And I saw a beast rising up out of the sea, having seven heads and ten horns, and on his horns ten crowns, and on his heads a blasphemous name. Now the beast which I saw was like a leopard, his feet were like the feet of a bear, and his mouth like the mouth of a lion. The dragon gave him his power, his throne, and great authority. And I saw one of his heads as if it had been mortally wounded, and his deadly wound was healed. And all the world marveled and followed the beast. So they worshiped the dragon who gave authority to the beast; and they worshiped the beast, saying, "Who is like the beast? Who is able to make war with him?"

And he was given a mouth speaking great things and blasphemies, and he was given authority to continue for forty-two months. Then he opened his mouth in blasphemy against God, to blaspheme His name, His tabernacle, and those who dwell in heaven. It was granted to him to make war with the saints and to overcome them. And authority was given him over every tribe, tongue, and nation. All who dwell on the earth will worship him, whose names have not been written in the Book of Life of the Lamb slain from the foundation of the world.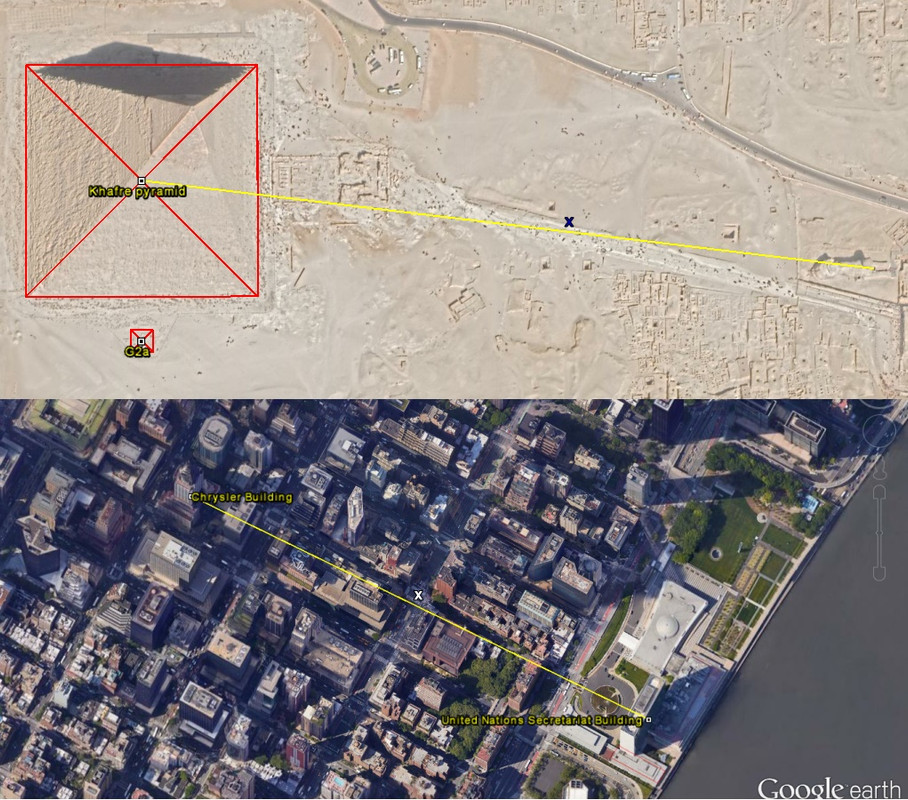 Sorry, only registered users may post in this forum.