Paranormal & Supernatural : The Official GrahamHancock.com forums
For discussions of everything that might be classed as 'paranormal' - i.e. not currently accepted by our modern scientific paradigm.
A keith Laney discovery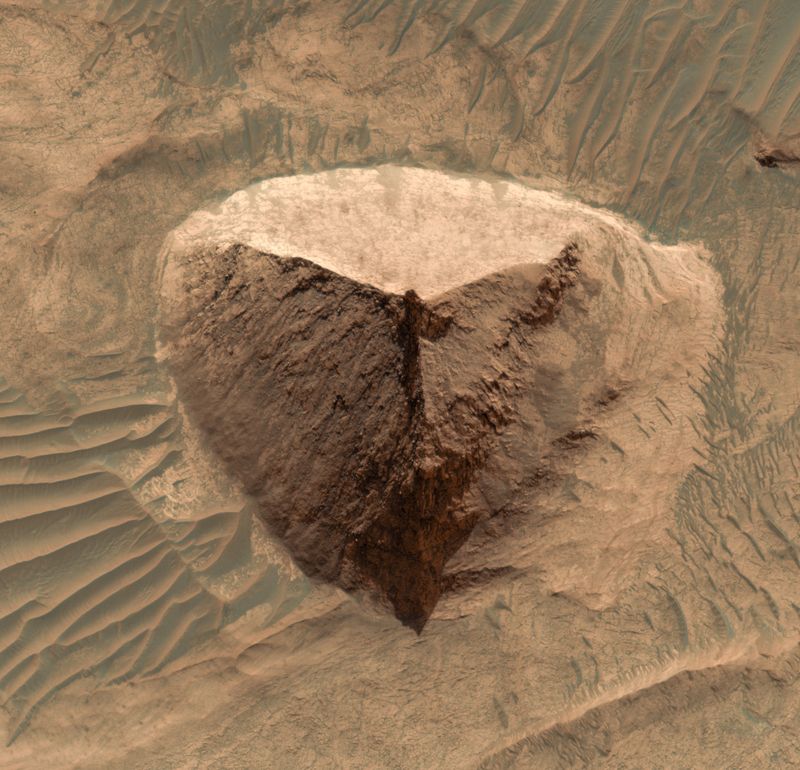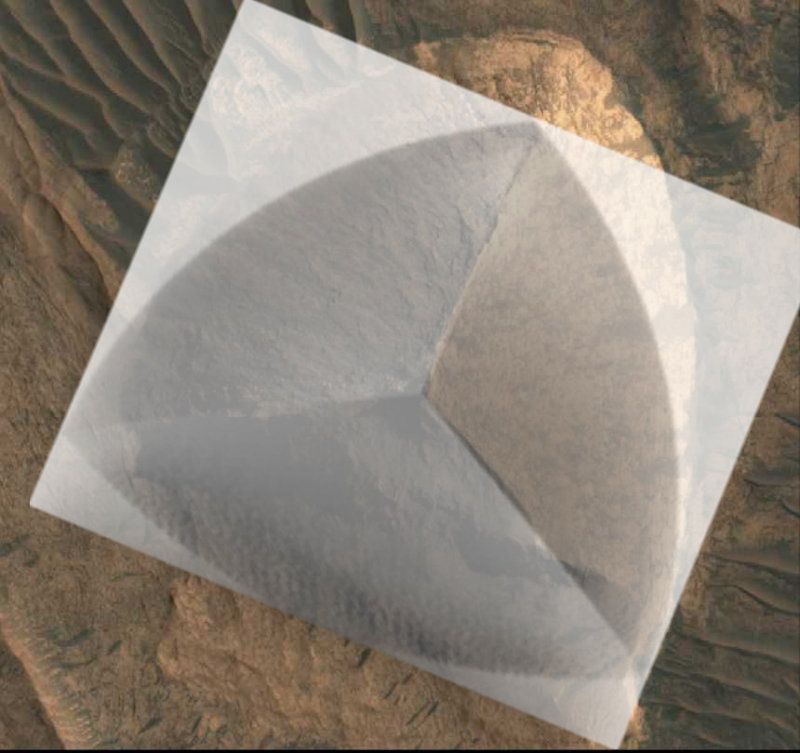 Imaged at an oblique angle
It is this;
It's called a Reuleaux Tetrahedron, and it's on Mars.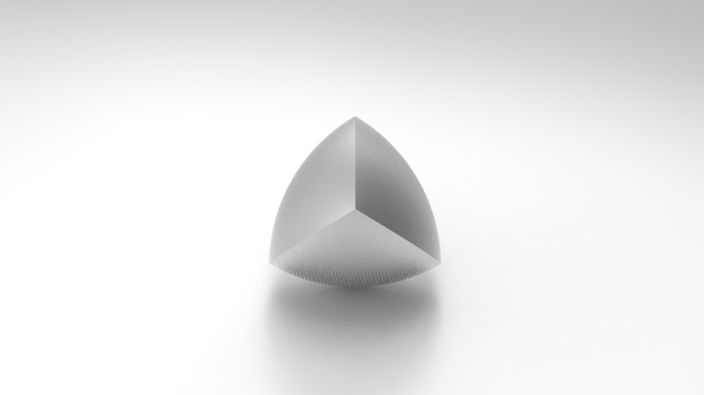 Looks a little like a deliberate hand sliced that pie.
What has been is what will be, and what has been done is what will be done; and there is nothing new under the sun.
Is there a thing of which it is said, "See, this is new?"It has been already, in the ages before us. Ecc 1: 9-10
Edited 1 time(s). Last edit at 02-May-17 23:19 by Fsbirdhouse.
Sorry, only registered users may post in this forum.