Science & Space : The Official GrahamHancock.com forums
For all that is Scientifically related to Cosmology and Space. (NB: Please take discussions about UFOs, possible Alien contact, Crop-Circles, Alien Abductions, Planet-X and Niburu to the '
Paranormal and Supernatural
' Message Board).
Even Immanuel Velikovsky's closest friends wouldn't stand with his conclusion that water would be found on the moon.
"Astronomers have found patches of frost scattered around the moon's north and south poles which could one day provide a source of water for human visitors.
The scientists spotted the telltale signature of frozen water in infrared measurements taken by Nasa's moon mineralogy mapper, an instrument that flew on India's Chandrayaan-1 mission to the moon a decade ago.
The freshly-analysed data show that water ice lurks on the ground in a number of spots near the moon's polar regions that are permanently in shade and so sheltered from the heat of the sun's rays."
- Laird
[
www.theguardian.com
]
[
www.amazon.com
]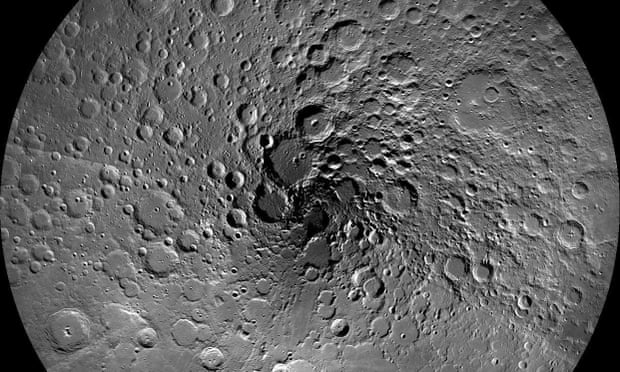 Edited 3 time(s). Last edit at 20-Aug-18 20:50 by Laird Scranton.
Sorry, only registered users may post in this forum.