Global Village : The Official GrahamHancock.com forums
For good-natured and mutually-respectful discussions of politics and current affairs. Soap-boxing and the promotion of extremist causes motivated by hate will not be tolerated by our moderators.
see if you can follow this Zane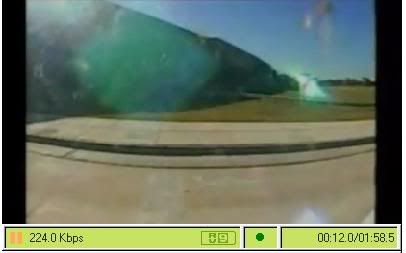 before the explosion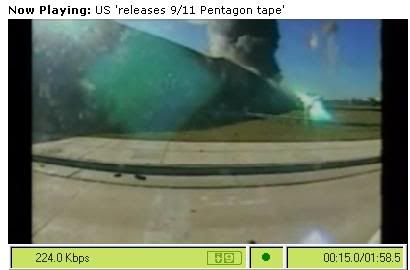 after the explosion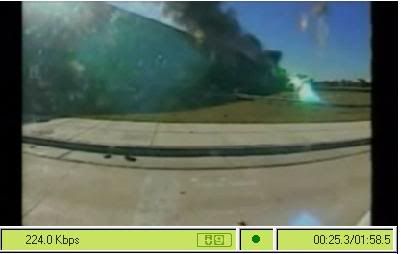 ten seconds after the previous picture
and the "cone is still there"
the reason it looks as if something darts out from it is because its in the foregorund of the picture and the plane passes behind it when it hits the building
or at a push i suppose it could be a harrier jump jet with a faulty romulan cloaking device
Sorry, only registered users may post in this forum.