Global Village : The Official GrahamHancock.com forums
For good-natured and mutually-respectful discussions of politics and current affairs. Soap-boxing and the promotion of extremist causes motivated by hate will not be tolerated by our moderators.
Imagine how hilarious a conflict would be if it was divided along current party lines?
Tradesmen, utility workers, emergency services personnel, vast majority of military and those who work with infrastructure vs: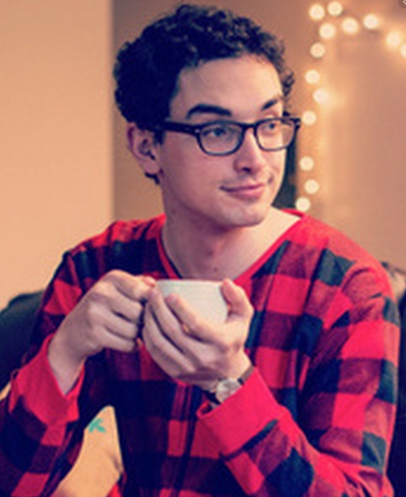 Sorry, only registered users may post in this forum.