Global Village : The Official GrahamHancock.com forums
For good-natured and mutually-respectful discussions of politics and current affairs. Soap-boxing and the promotion of extremist causes motivated by hate will not be tolerated by our moderators.
FBI investigating "criminal enterprise" in connection with Epstein's death:
[
www.youtube.com
]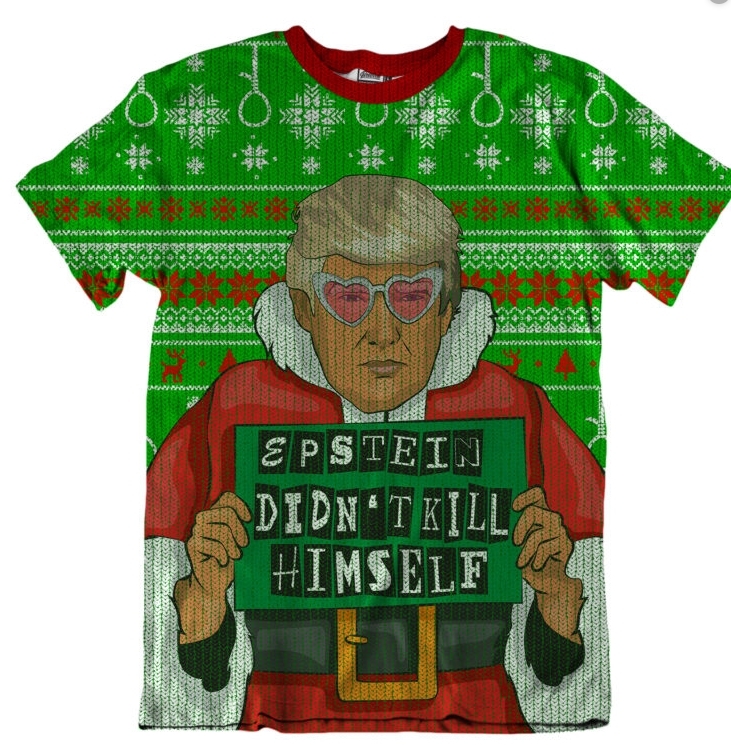 Sorry, only registered users may post in this forum.