Global Village : The Official GrahamHancock.com forums
For good-natured and mutually-respectful discussions of politics and current affairs. Soap-boxing and the promotion of extremist causes motivated by hate will not be tolerated by our moderators.
According to Washington Post, the Live Action Remake of Lion King is a White Supremacist Movie. Also, fascist. See:
here
and
here
.
Quote

"'The Lion King' offers us a seductive worldview in which absolute power goes unquestioned, and where the weak and the vulnerable are fundamentally inferior."

"With the lions standing in for the ruling class and the 'good' herbivores embodying society's decent, law-abiding citizens, the hyenas transparently represent the black, brown and disabled bodies that are forcefully excluded from this fascist society."

"But by using predator-prey relationships to allegorize human power, the film almost inevitably incorporates the white supremacist's worldview, one in which some groups of people are inherently superior to others."

"Doubling down on Disney's historical obsession with patriarchal monarchies, it places the audience's point of view squarely with the autocratic lions, whose Pride Rock literally looks down upon all of society's weaker groups — a kind of Trump Tower of the African savanna."
Hmmm. Wonder who the voice actors are. Here are some: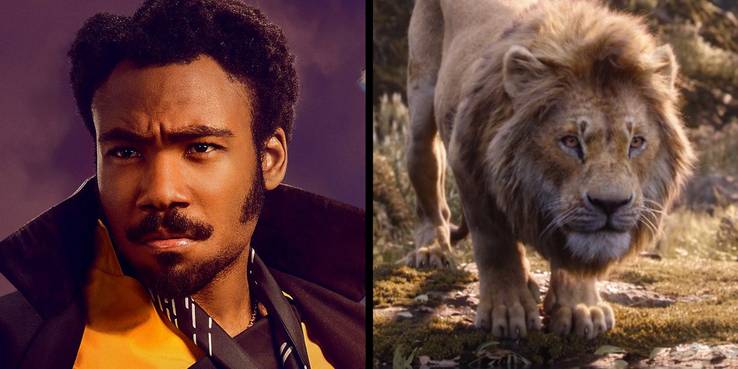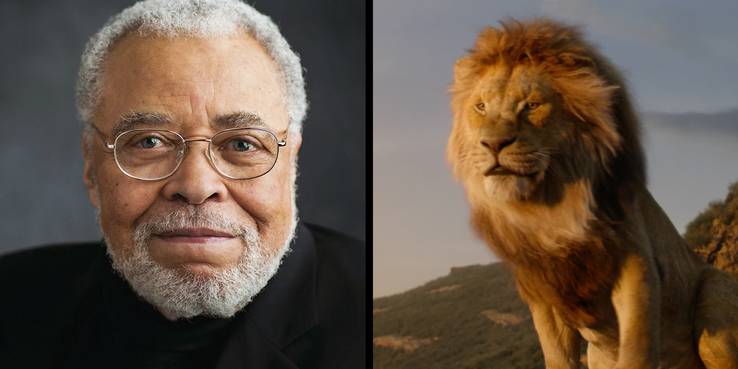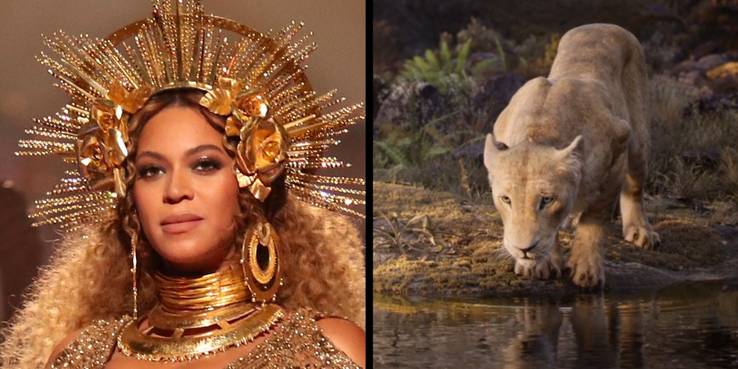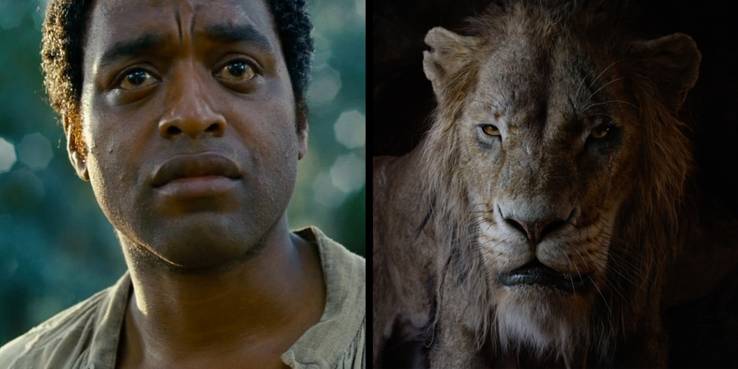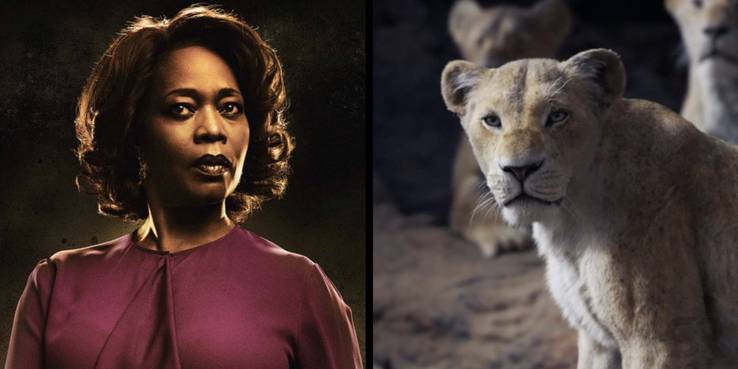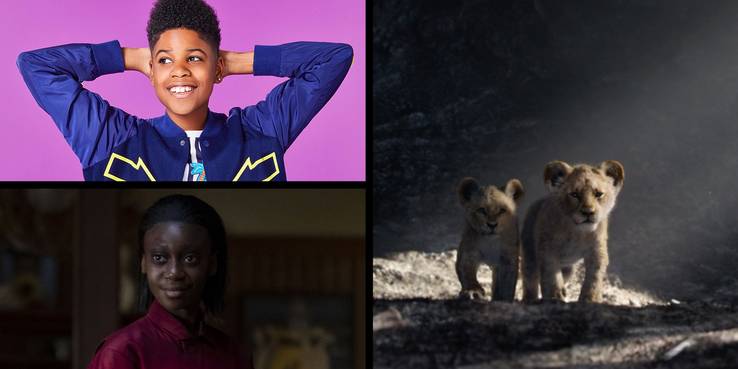 Yep. Looks just like a white supremacist cast making a movie about fascism. Darn those sneaky white people.
Edited 1 time(s). Last edit at 12-Jul-19 19:14 by Race Jackson.
| Subject | Views | Written By | Posted |
| --- | --- | --- | --- |
| According to WP, the Live Action Remake of Lion King is a White Supremacist Movie | 334 | Race Jackson | 12-Jul-19 19:14 |
Sorry, only registered users may post in this forum.