Global Village : The Official GrahamHancock.com forums
For good-natured and mutually-respectful discussions of politics and current affairs. Soap-boxing and the promotion of extremist causes motivated by hate will not be tolerated by our moderators.
drrayeye Wrote:
-------------------------------------------------------
> Providing quality content and interesting
> discussion questions (DQ's) and alternate topics
> while avoiding the bait is a good way to get at
> the cheese.
Ohhhh so that's what the prize is, a piece of cheese.
All this work for a lousy piece of cheese. I'd rather have the Dairy Queen (DQ).
ray's way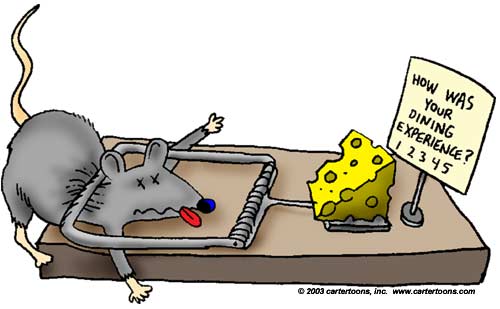 my way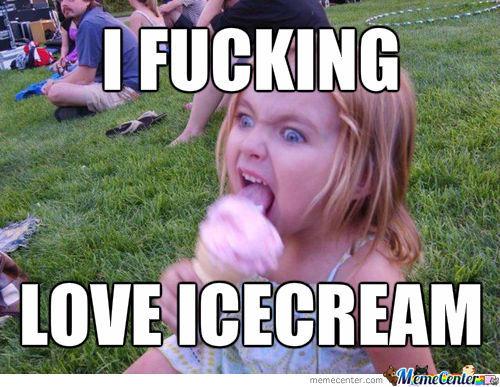 I wish you weren't so negative ray. Don't put yourself on the losing side, try being more positive.
He who knows all the answers has not been asked all the questions - Confucius
Sorry, only registered users may post in this forum.